Two new inactivated COVID-19 vaccines developed by Sinopharm(CNPGC) were unveiled for the first time at the 2020 China International Fair for Trade in Services, which opened in Beijing last weekend.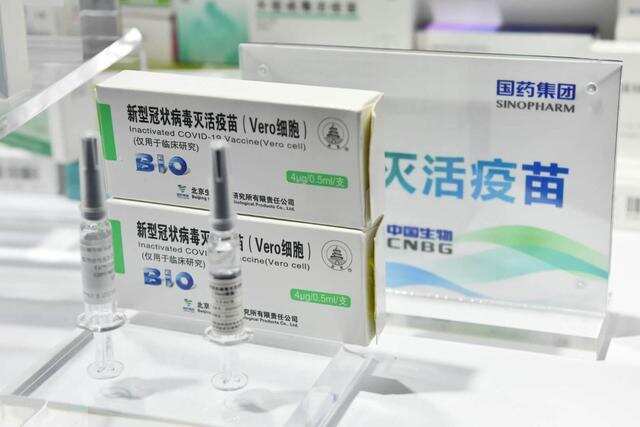 Photo by Beijing Daily

The vaccines could reach the market by year's end


These two inactivated COVID-19 vaccines exhibited by Sinopharm are now both in the final phase III clinical trials and are being tested in the UAE, Bahrain, Peru, Morocco, Argentina and other countries and regions. 50,000 people have been vaccinated and the sample population has now covered 115 countries, leading the world in all aspects of progress.

The company's facilities in Beijing and Wuhan have enough capacity to make more than 300 million doses a year.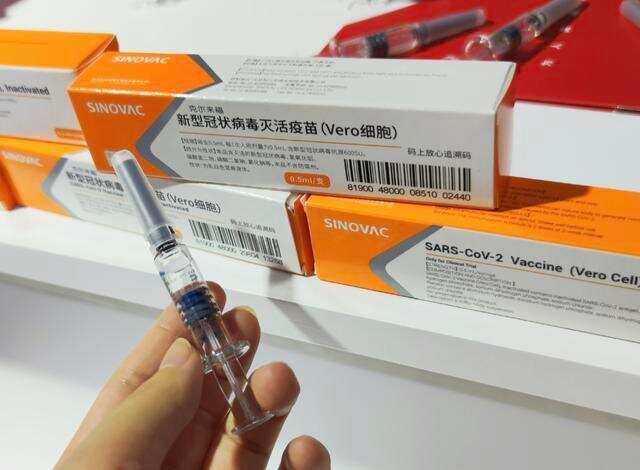 Photo by chinatimes


"The inactivated vaccine won't be priced too high"
"The inactivated vaccine won't be priced too high," Sinopharm Chairman Liu Jingzhen told state media in China. Liu Jingzhen said it's expected to cost a couple hundred yuan for one shot, and it would be less than 1,000 yuan ($145) for two doses.

Liu Jingzhen also revealed that he has been vaccinated, "I got two shots of the inactivated COVID-19 vaccine and had no adverse reactions yet."

Zheng Zhongwei, of China's National Health Commission said in media on CCTV that the pricing of the vaccine depends only on the cost. "What's certain is that the pricing must be lower than what Liu Jingzhen said."

Zheng noted that for the next step of preventing a possible outbreak this autumn and winter, vaccines' availability will be extended to people working in food markets, transport systems and services industries.

Disclaimer: ECHEMI reserves the right of final explanation and revision for all the information.