Featured News - Butyl Acetate
Recently, the overall trend of China's butyl acetate market is not good. At present, the market is in the off-season.
Jul 28
Analysis Report
The focus of the domestic ethyl acetate market declined this week, and it rebounded slightly later.
Nov 19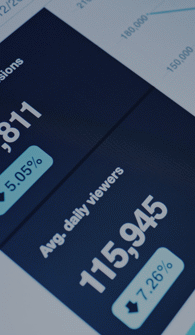 Acetic Acid & Downstream List
To find more products about market price & insight, you can search directly below
ECHEMI Market Price & Insight includes China & international market prices, operation status of Chinese suppliers, equipment & stock dynamic, trend analysis, weekly & monthly reports, etc. It will help you understand, formulate and implement strategic decisions, by offering critical data, insights and analysis.
1. Join for Free and Sign in your buyer account
2. Click "Trade Service >> Market Price & Insight"
3. Choose the product you are interested in to subscribe
4. Select subscription plan: $5/month or $50/year /product
5. After completing the payment, click "Market Price & Insight" to enjoy
* For offline payment, please contact customer service
whatsapp: 8615853232676 Email: service@echemi.com