Featured News - N,N-Dimethylformamide
In November , the Chinese DMF market fluctuated sharply. In only half a month, the market experienced a deep decline-rebound-fall again, which was like a roller coaster ride.
Nov 16
Cost Analysis
DMF: Cost and profit analysis in June (20210530)
As of 2021 June 30 , Jiangsu market DMF mainstream price 11050-11150 yuan / ton acceptance to the raw materials side, the methanol market prices for the mainstream Shandong reference 2480-2600 yuan / ton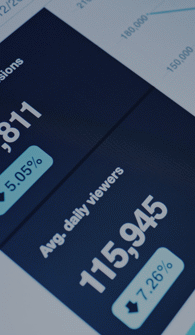 Methanol & Downstream List
To find more products about market price & insight, you can search directly below
ECHEMI Market Price & Insight includes China & international market prices, operation status of Chinese suppliers, equipment & stock dynamic, trend analysis, weekly & monthly reports, etc. It will help you understand, formulate and implement strategic decisions, by offering critical data, insights and analysis.
1. Join for Free and Sign in your buyer account
2. Click "Trade Service >> Market Price & Insight"
3. Choose the product you are interested in to subscribe
4. Select subscription plan: $5/month or $50/year /product
5. After completing the payment, click "Market Price & Insight" to enjoy
* For offline payment, please contact customer service
whatsapp: 8615853232676 Email: service@echemi.com