
Home
>
Chemial News
>
>
CIT: We Get More Business Opportunities with Echemi's Services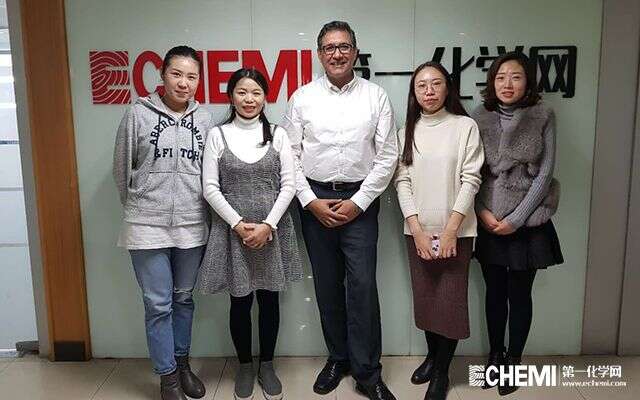 Echemi VP Bree Wang (2nd L) met CIT CEO Sajjad Moghal (M) in Qingdao, China
"We've cooperated with Echemi since 2016, and relationship between us has been deeper and deeper. We have purchased a large amount of chemicals from China with the help of Echemi. In the future, we will explore new cooperative approaches to realize the win-win." Sajjad Moghal said in April 2018. As the CEO of Classic® International Trading (CIT), he is familiar with Echemi and Echemi's services.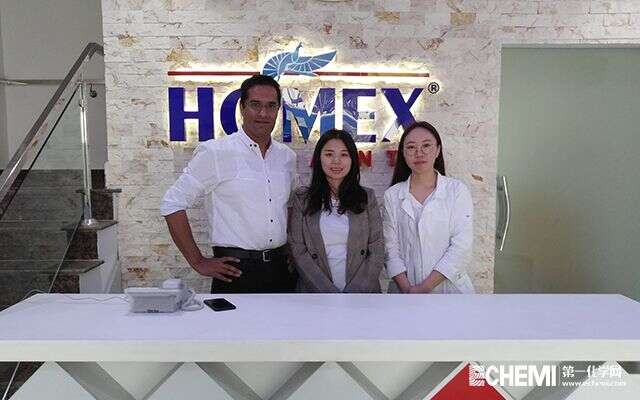 Norson Chemical Industries Director Waqas Mughal (1st L) met Echemi VP Bree Wang (M) and Product Manager Hana Lin (1st R)
Full and Safe Services from Echemi
"When we cooperated with Echemi for the first time, we had doubt in our mind and we didn't know whether Echemi would provide the proper and good products to us. To our surprise that they not only provided us high-quality products, but also the kind after-sale services. Their staffs are responsible and have nice attitudes. From then on, we have perfect trust in this company and know many nice people. Echemi's services help us earn more money and get more opportunities." Sajjad Moghal said.
About CIT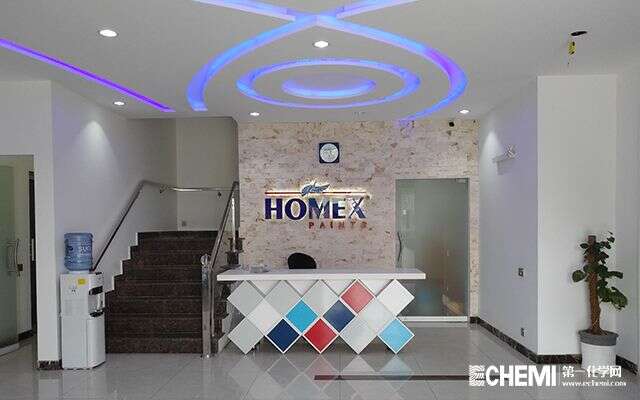 Company Indoor Setting-1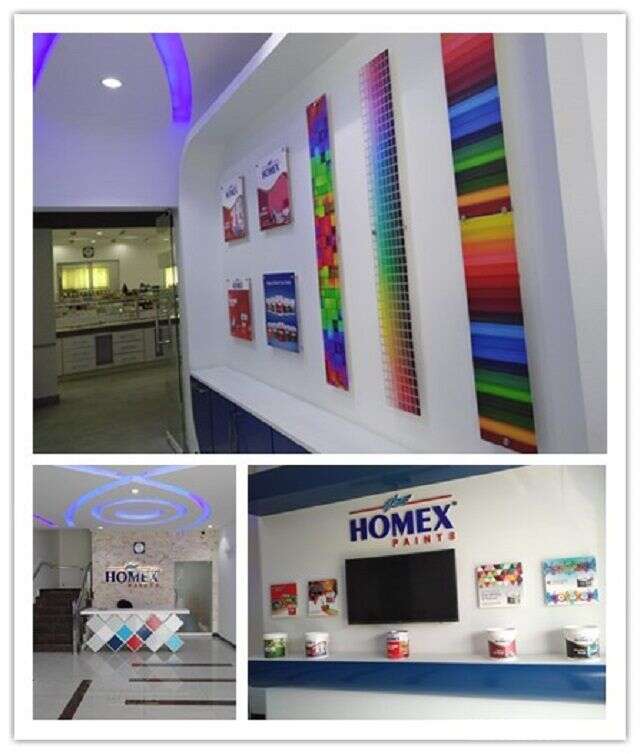 Company Indoor Setting-2
CIT is a industrial chemicals trading and indenting firm based in Lahore, Pakistan. The firm's phenomenal growth in past two years, earned us a central stage in chemical supply business. CIT now proudly represents many world renowned brands such as Union Colours, Ad-Additives, EGE KiMYA, Longcestor, PennWhite, Shandong Jinhai Titanium Resources, Shanxi Bright Kaolin, and Lamirsa with a very diverse client based stretching across Paint & Coatings, Pharmaceutical, Ink, Master Batches for plastics and other polymers, Agro-processing, Paper, Leather and Personal Care Industries.

Disclaimer: Echemi reserves the right of final explanation and revision for all the information.
Trade Alert
Delivering the latest product trends and industry news straight to your inbox.
(We'll never share your email address with a third-party.)