
Home
>
Ajinomoto adding new production line for surfactants in Japan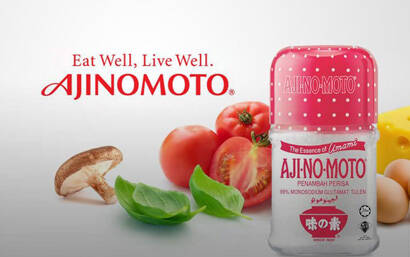 Japanese conglomerate with interests in food, beverages, amino acids, pharmaceuticals and speciality chemicals, is constructing a new production line at its Tokai plant in Japan for amino acid-based surfactants (flakes), a key personal care ingredient.
The flake shaped surfactants are characterised by low scattering in the air and rapid solubility in water, and is a mainstay product of the company's personal care ingredients businesses.
The new line – involving investment of close to $4-mn – is expected to begin operations by end of the year and will increase Ajinomoto's overall production capacity for flakes by approximately 70%. Currently, Ajinomoto produces a diverse range of amino acid-based surfactants, including glycine-derived Amilite and glutamic acid-derived Amisoft, in the three forms of liquid, powder and flakes. As the first stage of investment in increasing production of these surfactants, Ajinomoto will introduce a new dryer for flake production at the Tokai plant, and in December will begin producing Amilite flakes.
Since its launch in 1972 of the world's first amino acid-based surfactant, made from glutamic acid, Ajinomoto has been a pioneer in supplying amino acid-based personal care ingredients to more than 3,000 companies in approximately 50 countries. Because amino acid-based surfactants are highly biodegradable, they are environmentally friendly. They are also mild to skin, and therefore widely used in shampoos, body wash, face wash and other personal care products. The market for amino acid-based surfactants, including as an alternative to petroleum-based surfactants, is estimated to have grown at an annual rate of 15% from 2014 to 2017.

Disclaimer: Echemi reserves the right of final explanation and revision for all the information.
Trade Alert
Delivering the latest product trends and industry news straight to your inbox.
(We'll never share your email address with a third-party.)