Market Analysis- Weekly Report- June 28 to July 2, 2021- Hot Products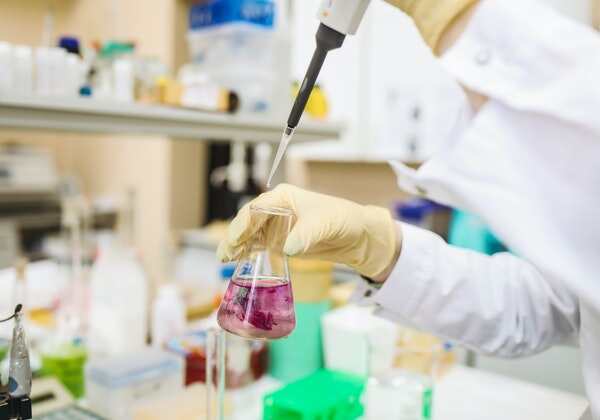 pexels-polina-tankilevitch-3735709
Cyclohexanone
This week, the domestic cyclohexanone market continued to move up, the pure benzene market is strong, the cost of cyclohexanone area is pushed up, coupled with the decline in cyclohexanone production, supply reduced, supporting the market price. In the coming week, the pure benzene market may maintain a high level in the short term, and the cost side of cyclohexanone supports firm. The supply side of pure benzene remains tight.
https://www.echemi.com/zycms/273068.html
Phenone and Bisphenol A
The domestic phenol market as a whole showed an upward trend this week. The acetone market was in a low oscillating trend, and slightly higher towards the end of the week. The domestic bisphenol A market was briefly stagnant and then the center moved higher.
https://www.echemi.com/zycms/273066.html
Epoxy Resin
This week, the domestic epichlorohydrin market was mainly pushed up slightly. Under the influence of the 100th anniversary of the founding of the Party, loading and transportation in the region were restricted, and epichlorohydrin plants offered limited offers. However, two plants in Hebei were stopped due to a plant problem in the region, and the market supply was tightened. Buyers are in a tense mood, and negotiations are slow to follow up.
https://www.echemi.com/zycms/273065.html

Disclaimer: Echemi reserves the right of final explanation and revision for all the information.
Trade Alert
Delivering the latest product trends and industry news straight to your inbox.
(We'll never share your email address with a third-party.)