Market Analysis - Monthly Report - June, 2021- Hot Products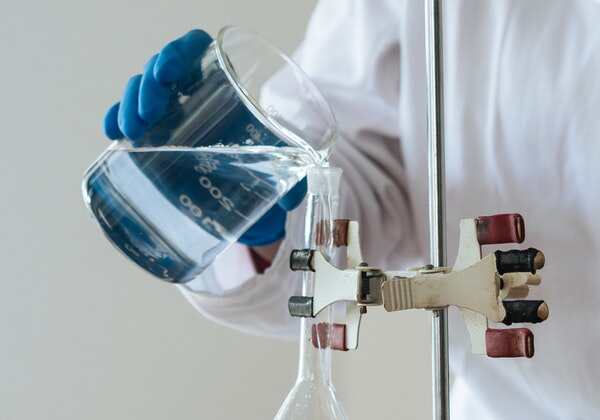 Cyclohexanone
In June, the cyclohexanone market rose and then fell, and stopped rebounding at the end of the month, mainly due to the impact of pure benzene price fluctuations, passively followed. Next month, in the short term, the pure benzene market is expected to fall, and the cost side support of cyclohexanone turns weak. It is expected that the short-term cyclohexanone market may have the risk of falling back to a high level, and we still need to pay attention to the cost side and the dynamic changes of the field device.
https://www.echemi.com/zycms/270259.html
Acetone
The overall performance of the domestic acetone market oscillation this month, the first half of the month continued to be weak, a slight rebound after the middle, the second half again returned to a stalemate situation.
https://www.echemi.com/zycms/270257.html
Phenol & Bisphenol A
The external market for phenol was mixed this month. The domestic phenol market fell after a stalemate, near the end of the month higher again.
https://www.echemi.com/zycms/270256.html
Phenolic epoxy resin
This month, the domestic epichlorohydrin market was sluggish after the upturn, and the overall performance showed a downward trend. During the month, propylene and glycerol were running at a high level, with strong cost support, and the glycerol method cost pressure on the plant price increase, the plant quotation in the first half of the month was mainly firm and pushed up, the market side of the low price is less sought, the negotiation center of gravity moved up.

Disclaimer: Echemi reserves the right of final explanation and revision for all the information.
Trade Alert
Delivering the latest product trends and industry news straight to your inbox.
(We'll never share your email address with a third-party.)