
Home
>
Future Trend of Global Resistant Coatings Market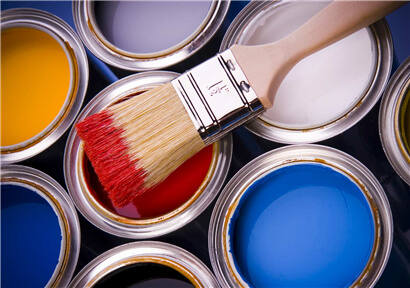 According to the latest research results, the global market value of wear-resistant coatings will be about 8 billion US dollars in 2019 and 11.1 billion US dollars in 2024, with a compound annual growth rate of 6.5%.
Analysis indicates that the energy sector is the fastest growing application area of wear resistant coatings. For example, wind turbine blades, concrete cooling towers, various valve structures, nuclear reactor containment, nuclear power components, power generation devices, dam structures, turbines and other paint online coatingol.com. Wear-resistant coatings can provide effective protection for the above structures. For wind power industry, compared with traditional coatings or gels, fluorine resistant wear resistant coatings can effectively improve the comprehensive performance of stain resistance, UV stability and wear resistance, and extend the operation of wind turbine blades for more than 20 years.
Studies show that ceramic wear-resistant coatings have excellent high temperature resistance and wear resistance. Although the cost is high due to its thermal spraying process, the key factors of the whole life cycle are considered. Compared with other types of polymer coatings, ceramic coatings require less maintenance and can have longer life cycle, so on. Overall, the application cost is very cost-effective. It is worth mentioning that although North America is currently the largest market for wear-resistant coatings, Europe is an important market for wear-resistant coatings, mainly including Germany, France, Russia, Italy and the United Kingdom. In Germany, renewable energy has attracted more and more attention, so wear-resistant coatings have been used more and more.

Disclaimer: Echemi reserves the right of final explanation and revision for all the information.
Trade Alert
Delivering the latest product trends and industry news straight to your inbox.
(We'll never share your email address with a third-party.)