Market Analysis- Monthly Report- October, 2021- Hot Products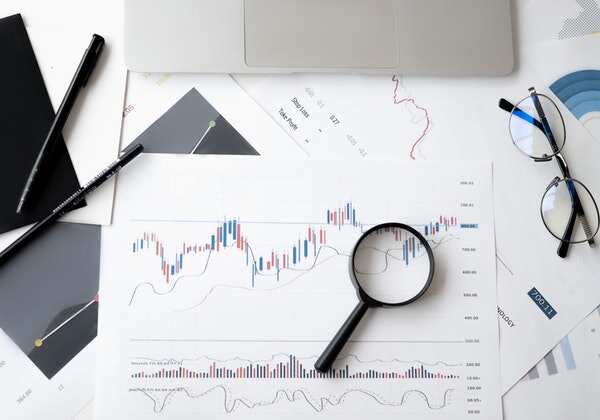 Butanone
In October, the domestic butanone market rose sharply. After the National Day holiday, driven by the rise in commodities, the methyl ethyl ketone market has also increased speculation. In addition, some of the equipment on the supply side was overhauled.
https://www.echemi.com/zycms/389246.html
Soda Ash
This month, the national raw salt market is mainly up, and the market sentiment is good. The sea salt market is operating steadily. Due to the rainfall, some sea salt companies have cancelled autumn pickles and their production has declined. Downstream construction resumed gradually, and prices increased by 15-20 yuan/ton.
https://www.echemi.com/zycms/389204.html
Ethylene Glycol
This month ethylene glycol Asian import US dollar market continued to recover, the monthly average price rose us $79.9 to US $895.8 / ton, the highest in a month. The point was 892.9 yuan/ton and the low was 804.7 DOLLARS/ton. Within the Asian glycol market shock operation.
https://www.echemi.com/zycms/389251.html
N-butanol
The overall focus of the n-butanol market has rebounded steadily this month, although after the middle of this month, with the impact of dual control and power curtailment on Jiangsu, Zhejiang, South China and other regions, the start of butyl ester is still low, and at the same time, terminal enterprises have limited production.
https://www.echemi.com/zycms/389224.html
Octanol
This month, the octanol market was once a strong rise, after the National Day holiday this month based on some of the downstream plasticizer factories focus on replenishment, market transactions enlarge, manufacturers of new orders to increase the focus of shipments, the National Day period and after the holiday market rebounded sharply.
https://www.echemi.com/zycms/389226.html

Disclaimer: Echemi reserves the right of final explanation and revision for all the information.
Trade Alert
Delivering the latest product trends and industry news straight to your inbox.
(We'll never share your email address with a third-party.)