Market Analysis - Monthly Report - May, 2022- Hot Products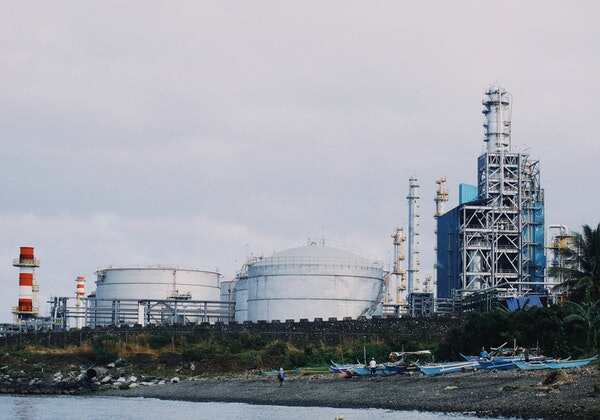 Acetic Anhydride
In April, the domestic acetic anhydride market stabilized first and then declined. As of April 29th, Shandong has delivered it with reference to 7000-7100 yuan/ton, and the local mainstream quotation in East China is 7700-7800 yuan/ton.
https://www.echemi.com/zycms/631612.html
Methanol
In April 2022, the price index of methanol and downstream industrial chain of ECHEMI Information mainly fell. As of April 29th, the price index of ECHEMI Information Methanol Industry Chain closed at 4286 points, down 5.86% from the same period of last month. In April, methanol and downstream products within the monitoring range of ECHEMI Information mainly fell, among which acetic acid fell by 27.18%, and DMF fell by 11.33%.
This month, the anthracene oil market has seen a sharp upward trend, with an increase of 200-400 yuan/ton. After entering the second quarter, downstream demand mostly recovered. Although affected by the epidemic, logistics and transportation were not smooth, procurement and sales were mostly sluggish, the arrival of raw materials was tight, and the industry operating rate was not high.
The average price of the domestic road asphalt market in April was 3919 yuan/ton, up 54 yuan/ton or 1.39% from 3865 yuan/ton in March. This month, the main business experienced a downward trend and then increased. The main refinery went up, driving the market price higher, especially the three consecutive rises of crude oil at the end of the month, and the futures disk climbed above 4,200 yuan / ton, driving the spot price in the northern region to rise significantly.
In terms of cracking C5, the quotations of main refineries in various regions continued to decline. The monthly cracking decline ranges from 600-1100 yuan / ton. By the end of the month, the mainstream price of the domestic cracked C5 market was 5800-6200 yuan/ton. The mainstream quotations in various regions are: 5,900 yuan/ton in East China, 5,800-6,000 yuan/ton in North China, 6,200 yuan/ton in South China, 5,450 yuan/ton in Northeast China, and 6,200 yuan/ton in Central China. In early May, refinery pricing was mainly down, and Sinopec's sales plans in South China and East China were lowered by RMB 200/ton.

Disclaimer: ECHEMI reserves the right of final explanation and revision for all the information.