Ginkgo Biloba Extract (GBE) is a class of products enriched with active ingredients extracted from the leaves of Ginkgo biloba (Ginkgo biloba L.) by using appropriate solvents as raw materials.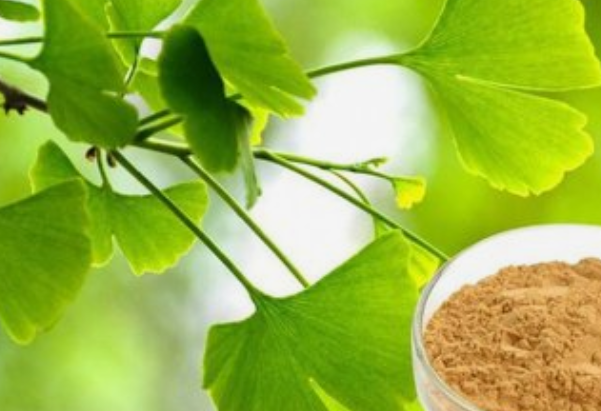 Various preparations made from GBE are widely used in pharmaceuticals, health products, Food Additives, functional beverages, cosmetics and other fields. This product is one of the most successful cases of phytomedicine (which is a traditional Chinese medicine) developed by modern science and technology.
It has high medicinal value, mainly in promoting circulation, anti-oxidation, delaying aging, improving sexual performance, protecting eyesight, treating diabetes and Alzheimer's disease, etc.
Alzheimer's disease and memory enhancement
Scientists reviewed all published high-quality studies on ginkgo and mild memory impairment and concluded that ginkgo was significantly more effective than placebo in enhancing memory and perceptual function.
Ginkgo is widely used in Europe to treat dementia. Ginkgo is thought to help prevent or treat these brain disorders because of its ability to increase blood flow to the brain and its antioxidant function. Despite the scientific flaws of many clinical trials, the evidence that ginkgo may increase thinking, learning and memory in Alzheimer's patients is still highly anticipated.
For the treatment of hypertension
Ginkgo biloba extract can simultaneously reduce the adverse effects of blood cholesterol, triacylglycerol, and very low density lipoprotein, reduce blood lipids, improve microcirculation, and inhibit coagulation, all of which are effective in the treatment of hypertension.

Disclaimer: ECHEMI reserves the right of final explanation and revision for all the information.