
Home
>
Report on Market Change of Polyester Resin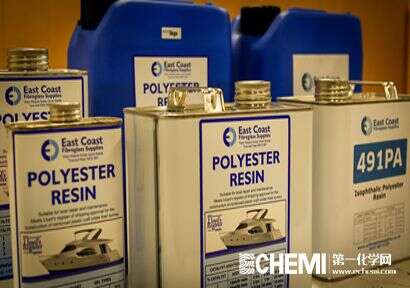 In the first quarter, TMA raw materials rose with the cost of the year under the support of the only increase.TMP market has entered the consolidation stage;PIA market center of gravity continued to decline, downstream bid enthusiasm is low, the market spot lack of physical transactions and the industry put a bearish mentality;After the Spring Festival, UI 'an liao isobutyraldehyde rose like a rainbow, and the NPG market rebounded under the support of cost.Second quarter hydrogenation plant maintenance plan concentration, supply side tightening, continue to positive NPG prices;According to the performance of PTA in the first half of the year, the main forward price has formed two rising bands. The first rising band is mainly due to the centralized maintenance of PTA supply end, and the driving force of the rising band is the rising cost.It is also this second rising band that makes PTA reach a high of 5974 yuan/ton in the first half of the year.
In the second quarter, the relocation of yihua plant in hubei province, centralized plant maintenance, and tight supply boosted the first rise of TMP;Due to factory maintenance, import reduction narrow range promote market confidence, PIA stage consolidation;The NPG and PTA are the same as the first quarter.
In the third quarter, demand for UV curing monomer industry recovered, supporting TMP to usher in a second increase;TMA market demand weakened center of gravity bottom;Market bearish occupation, operators to sell more profit phenomenon, PIA price center of gravity accelerated decline;Field demand by environmental protection constraints continued to shrink, NPG market decline began;PTA is the same as the first and second quarters.
In the fourth quarter, the market conditions of the above four categories of raw materials were consistent."Gold nine ,silver ten" traditional peak season is difficult to boost the market confidence of polyester resin industrial chain, most of the raw materials collective into the downward channel.The lack of confidence in the industrial chain, operators' enthusiasm for trading is low, the market trading atmosphere is deadlocked, the value of crude oil crash in November, further aggravating the negative atmosphere of the raw material market.

Disclaimer: Echemi reserves the right of final explanation and revision for all the information.
Trade Alert
Delivering the latest product trends and industry news straight to your inbox.
(We'll never share your email address with a third-party.)