Market Analysis- Weekly Report- June 12 to July 16, 2021- Hot Products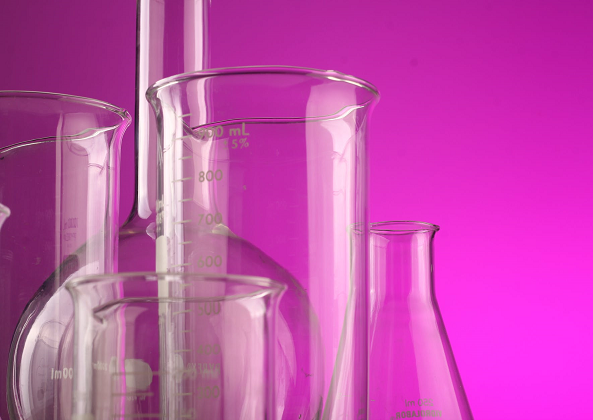 pure benzene
The focus of the pure benzene exteriormarket rose this week. In Asia, after the Port declaration of goods in Augustwas completed on July 9, South Korea's offshore price began to strengthen,while the price rise in the domestic East China market supported the Koreanmarket on July 14, and then the benzene price of South Korea fell at 7.15 dueto the weakness of domestic market.

https://www.echemi.com/zycms/286717.html
Acrylic acid and ester
This week, the domestic acrylic acid andbutyl ester market continued to rise. Propylene raw material fell slightly. Anotherraw material butanol high finishing, cost support is still good. Under thesupport of some factory maintenance and export orders, the supply of factorygoods was tight, and factory offers were mostly raised during the week,especially for acrylic acid.

https://www.echemi.com/zycms/286694.html
Styrene
This week, the intercontinental market ofstyrene, Asian and American markets rebounded slightly. Due to the strongsupport of energy, the US dollar price rebounded. Manufacturers' profitscontinued to be negative, and downstream demand was relatively stable.
https://www.echemi.com/zycms/286715.html
Toluene Xylene
The toluene market in Asia, the United States, Europe and the United States has moved upward this week. The Asian toluene market continues to rise. At the beginning of the week, the Chinese market was still in the atmosphere of the Spring Festival holiday. In order to avoid oversupply and maintain a balance between supply and demand, some manufacturers in Northeast Asia kept their operations at a low level.
https://www.echemi.com/zycms/155933.html
Polyether
The domestic soft foam polyether marketcontinued to rise sharply this week, up 17.42% from last week. On the whole,the market continued to rise last week, raw material Po inventory was no pressure, goods were tight up, polyether cost pressure increased and followed up.
https://www.echemi.com/zycms/286686.html
Maleic anhydride
This week, the domestic market of maleicanhydride continued to rise. Although the cost support of benzene process was weakened, the supply side support was strong. The manufacturers had a longsingle cycle, and the quantity of spot goods released within a week was limited.
https://www.echemi.com/zycms/286705.html
ethylene oxide and ethanolamine
This week, the domestic ethylene oxide market remained stable, and the ethyleneprice rebounded to US $1000 / T in Northeast Asia. The price between majorregions is 6700-6900 yuan / ton, and the domestic market price is 6900 yuan /ton in East China as of Friday; 6900 yuan / ton in South China; 6900 yuan / tonin North China; 6900 yuan / ton in Central China; 6700-6900 yuan / ton inNortheast China.
https://www.echemi.com/zycms/286683.html

Disclaimer: Echemi reserves the right of final explanation and revision for all the information.
Trade Alert
Delivering the latest product trends and industry news straight to your inbox.
(We'll never share your email address with a third-party.)