
Home
>
Hainan Province: 5 Drugs Apply for Withdrawal due to Cost Increase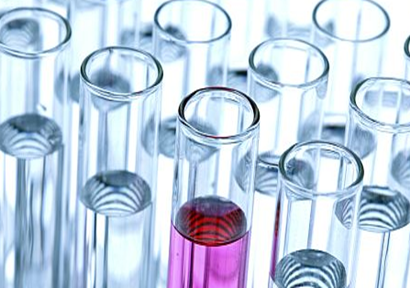 According to the letter of Hainan Medical Security Bureau on the evaluation of drug networking through the consistency of quality and efficacy of generic drugs in part, the letter on the approval of withdrawal of drug networking in part of enterprises, and the relevant provisions on increasing multi-packaging, the drug quality and efficacy consistency in part through generic drugs are now evaluated. Some enterprises apply to cancel the networked drug information, and apply to add multi-package drug information for publicity.
From the "Drug Information of Some Enterprises Applying for Revocation of Networking", we can see that five drugs, Piperazine Ferulate Tablets, Tripibuton Tablets, Lithium Carbonate Tablets, Heparin Sodium Injection and Bupivacaine Hydrochloride Injection, applied for withdrawal because of the rising cost. It is well known that cost increase is a long-term problem faced by many pharmaceutical industry enterprises. Whether the price of raw materials or the cost of manpower, the circulation cost is rising steadily. Under the combined effect of many factors, some varieties of pharmaceutical enterprises are finally unsustainable and have to withdraw from the market.
In addition, six drugs were withdrawn due to the transfer of production batches, the adjustment of production stocks, technological improvement and the expiration of imported drug registration certificates. In addition to 14 drugs withdrawn from the network, there are 25 drugs which have been consistently evaluated, such as amlodipine besylate tablets, atorvastatin calcium tablets, montelukast sodium tablets, cefuroxime ester tablets and so on. Some drugs were withdrawn from the network because of the rising cost, and a batch of drugs which had been consistently evaluated were directly linked to the network. The comparison between the two reflects the current situation of Chinese pharmaceutical enterprises with double ice and fire.

Disclaimer: Echemi reserves the right of final explanation and revision for all the information.
Trade Alert
Delivering the latest product trends and industry news straight to your inbox.
(We'll never share your email address with a third-party.)