Coatings are used in a wide range of applications and thus the global spread of the epidemic has had a significant impact on coatings manufacturers. Across the coatings industry, some segments have performed well while others have declined significantly. As the epidemic is profoundly affecting lifestyles in the post-epidemic era, the way paint companies operate is likely to change accordingly in the future.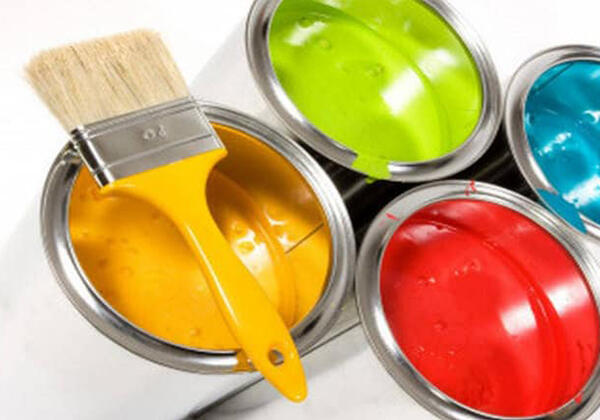 Adapting to the new business environment  

Paint manufacturers are constantly adapting to the new business environment, learning lessons and investing in new technologies to interact with customers in new ways.

In the face of a neo-coronary pneumonia outbreak or other infectious disease outbreak, epidemic preparedness is an important issue for companies in the post-epidemic era," said Michael McGarry, chairman and CEO of PPG Industries, Inc. "The lessons learned from the early days of the outbreak in China, through its impact and containment, to the resumption and reopening of production, have served as a foundation for preparedness in other regions.

The epidemic has made international shipping difficult and has taught the coatings industry the importance of a stable supply. "Security of supply is critical," Luc van Ravenstein, senior vice president of global coatings and energy at Elementis, said, "In addition to ensuring the safety of our employees, we also need to ensure that our customers' raw materials continue to be supplied." Elementis has 22 manufacturing sites in Europe, Asia and the Americas, many of which serve its coatings business.


Online communication is also a new normal brought about by this outbreak. "Over the past few months, we have had more than 7,000 customers attend online seminars," van Ravenstein said, "and since the outbreak, we've had more customer interaction than ever before. It has changed the way we look at IT tools and e-commerce."


New needs lead to new products

Many of the new demands of the post-epidemic era will also bring new changes. According to Skekella of Dow's coatings business, the spread of the epidemic is indirectly supporting the use of new products for coatings that emit low volatile organic compounds (VOCs), as well as new products that take indoor VOCs emissions away, including microorganisms or viruses that are widespread in the air.

Sekella said, "Today, in the architectural coatings industry, we are interested not only in products that emit fewer VOCs themselves, but also products that take other VOCs out of the air." Dow is also concentrating on developing "coatings that are resistant to the cleaning process." In the post-epidemic era, frequent disinfection will become the norm. With the need for sanitation, coatings will be subjected to deeper and more frequent cleaning processes, making it even more valuable to improve their corrosion resistance.
 
The DIY business grew during the Great Recession, but this growth was not sustainable.





Disclaimer: Echemi reserves the right of final explanation and revision for all the information.
Trade Alert
Delivering the latest product trends and industry news straight to your inbox.
(We'll never share your email address with a third-party.)