Echemi monthly report of coating in November 2020
Looking forward to next month, still needto focus on the supply and demand guide, the supply side, the east parkingdevice maintenance, remaining enterprises overhaul plan temporarily not clear,the demand side, the environmental protection efforts to relax the currentnorth, resin starts or have room to improve, but weaker in terminal market,unsaturated resin later on in the market more difficult has obviousimprovement, for the raw material procurement is still mainly just need tofollow up.
In December, although the raw material has decreased, but the earlier downstream panic purchase orders are still not fully delivered, the new single to January next year. In winter, the pressure of environmental protection has become prominent. In southern enterprises, the phenomenon of power brownouts has become obvious. The cold weather, blocked transportation, rising sea freight prices and other adverse factors have combined into one. With the Spring Festival approaching, China's lower reaches are preparing goods. 2020 will soon be over, and everyone is looking forward to the coming of a new chapter in 2021.


Aftermarket, IPA market or weak shock. In terms of raw materials, acetone is difficult to be good, propylene is also weak, the base surface support is weak; Supply side with the acetone price continues to go down, domestic acetone method factories may have plans to start, the supply side is more relaxed; Demand side to maintain a light, rigid to the main, the overall did not change too much.
In December, the high level of PA fell, to the end of the near smooth transition, but the factory inventory and export orders support, firm offers, manufacturers and brokers have positive expectations for next year, is expected to bottom out of PA rebound, but limited by the cost and manufacturers negative inventory, the increase is expected to be small, also need to pay attention to the manufacturers device dynamics.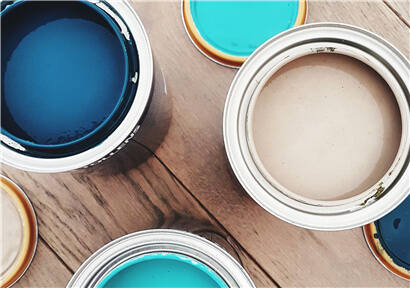 
Disclaimer: Echemi reserves the right of final explanation and revision for all the information.
Trade Alert
Delivering the latest product trends and industry news straight to your inbox.
(We'll never share your email address with a third-party.)