
Home
>
January olefins contract price negotiations begin amid bearish pressure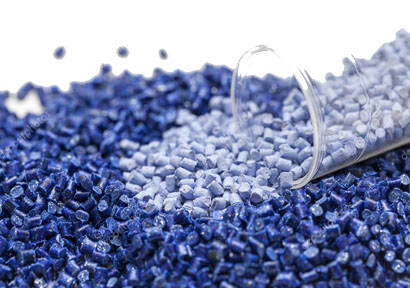 As the olefins January contract price settlement process begins, sentiment has turned bearish due to an array of factors including sharp falls in prices for feedstock naphtha and crude and on pressure coming in from spot markets.
Indications for ethylene have ranged from a rollover to a Eur30 fall, while those for propylene have ranged from a rollover to drop of Eur20-60.
Putting further pressure on prices is the fact that there are no major crackers in Europe currently undergoing maintenance, meaning supply remains strong.
"There will be a slight drop [in ethylene] going into January," a consumer of the product said.
Several other sources including consumers and traders said the ethylene contract for January could drop by Eur30 month on month, while most players in the propylene market said the contract price could fall Eur20/mt.
Both ethylene and propylene contracts had already shown steep drops in December, with ethylene down Eur110 from November to Eur1,025/mt FD NWE and propylene Eur100 lower at Eur960/mt FD NWE.
Prices for naphtha, which is a feedstock for more than two-thirds of European olefins capacity, have fallen sharply over the last month, exerting the strongest pressure on January olefins negotiations. S&P Global Platts last assessed naphtha at $463.50/mt CIF NWE Wednesday, down $53 on the month.
Meanwhile, further upstream, front-month ICE Brent crude futures last stood at $57.54/b Wednesday, down $8.63 on the month.
Spot ethylene prices in Europe were last assessed at a massive 25% discount to the contract price Wednesday.
In terms of outright prices, ethylene dropped $112.50/mt month on month to Eur758.50/mt FD NWE. In propylene, spot prices had continued to trade at a discount to the contract price on the back of ample supply.
Polymer-grade propylene was assessed Wednesday at Eur874.50/mt FD NWE, down Eur101.50 on the month.
Front-month contract negotiations for olefins usually begin on the 20th of the previous month.
"The settlement [for ethylene] may only conclude next week," a source said.

Disclaimer: Echemi reserves the right of final explanation and revision for all the information.
Trade Alert
Delivering the latest product trends and industry news straight to your inbox.
(We'll never share your email address with a third-party.)