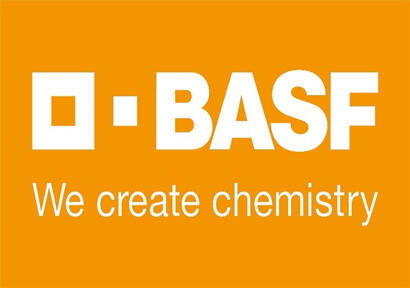 BASF is developing more foam to help automakers improve their occupant safety and make cars more quiet and comfortable.
Because foam can absorb energy, German chemical manufacturers are working on using polyurethane foam in bumpers. These lightweight materials can absorb 20% to 30% of the impact force. The energy will decrease with the crush of foam, instead of passing all the power directly to the occupants.
JeffreyHagar, the automotive interior marketing manager of the company's high-performance materials department, said BASF is exploring ways to better protect passengers from head and body collisions when collisions occur.
Hagar said: "using energy absorbing polyurethane foam to wrap vehicle bumpers is equivalent to adding a barrier between the occupant and the metal of the vehicle, which can reduce damage to a large extent."
BASF also uses polyurethane foam for body building. The company's Elasto-flex series foam can be injected into the vehicle before painting, and quickly expand the filling pillars and the cavity inside the threshold to reduce noise and vibration.
car manufacturers can adjust the amount of polyurethane in the process of vehicle development and even adapt to different models, so that the correct volume of foam injection can be adjusted easily. One of the products, ElastoflexW, is a soft foam that allows different densities to be customized in the same vehicle, for example, for seats, handrails or backrest. The foam also has potential applications to provide heat insulation for electric vehicles to help collect waste energy and reapply it to air conditioning or improve battery efficiency.

Disclaimer: Echemi reserves the right of final explanation and revision for all the information.
Trade Alert
Delivering the latest product trends and industry news straight to your inbox.
(We'll never share your email address with a third-party.)