Echemi monthly report of fine chemical in September 2020
After many aspects of the epidemic in the firsthalf of the year, the price of benzoic acid fell to the lowest point inhistory. With the gradual control of the epidemic situation, especially therecovery in China, the downstream demand of benzoic acid was strong. Lead tothe return of prices to water before the epidemic. As a result of the rapidrise in prices, some traders still have a small amount of low-price hoarding,downstream according to demand can buy, replenish inventory.
Looking at the market outlook, October is still the traditional peakseason, the market mentality is still optimistic, the downstream or thewillingness to replenish the stock after the festival, and the market still hasa bullish sentiment.
Looking at next month, the raw material pure benzene is mainly sorted by interval, and the cost of cyclohexanone is relatively stable. In terms of supply, the on-site supply is stable. After the holiday, the downstream chemical fiber market may enter the market and just need replenishment. Comprehensive considerations will support the cyclohexanonemarket to a certain extent. It is expected that domestic cyclohexanone will trade sideways in the first half of October. Mainly, with the decrease inchemical fiber transactions in the second half of the month, manufacturers maygive profit offers to promote shipments, and cyclohexanone may have downsiderisks.
Looking at October, "Golden September and SilverOctober" is expected to continue to boost market confidence, and driven bythe high end of the month of the factory at the end of September and the launch of the new month, theholders have no short-term intentions to lower, but overall supply and demand underthe loose situation, the market still has the possibility of upward movement.
At present, the supplier's inventory is no pressure, and there is no shortage of subsequent increases in expectations. However, the downstream market after this round of market. The demand is expected to be overdrawn in advance, and later buying may gradually weaken. The supply-demand game is rare. It is expected that the market may have further upward prospects in October, but the downward trend in the downstream situation may be difficult to increase.
On the whole, the tight supply of DMF will be eased with the resumptionof the preliminary maintenance equipment and the release of new productioncapacity. In October, downstream demand is still recovering slowly, and thepressure on supply and demand may not be large. It is expected that the marketmay have a high and narrow correction.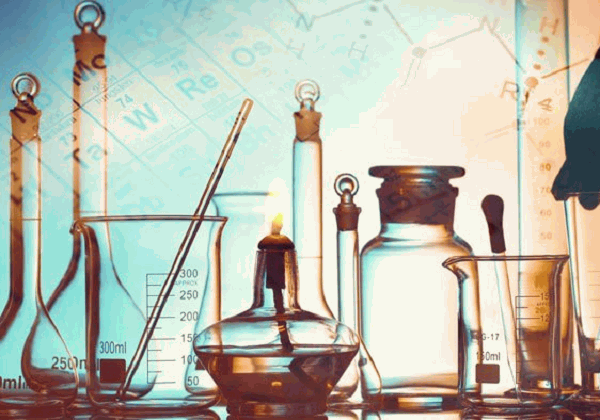 
Disclaimer: Echemi reserves the right of final explanation and revision for all the information.
Trade Alert
Delivering the latest product trends and industry news straight to your inbox.
(We'll never share your email address with a third-party.)