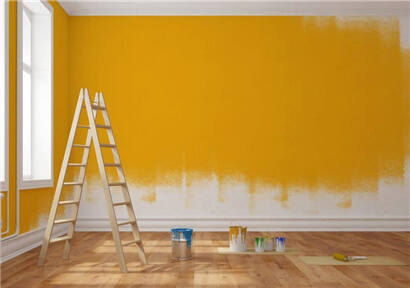 This year, for the first time, the number of big Chinese companies is on par with that of the United States, but how to become stronger has become more urgent. In terms of quantity, 129 of the world's largest 500 enterprises came from China, surpassing the United States for the first time in history (121). Even if Taiwan's enterprises are not counted, the number of mainland Chinese enterprises (including Hong Kong enterprises) is 119, which is comparable to that of the United States. This is a historic change.
Compared with the previous year, the total revenue of 500 companies listed in this year was nearly 32.7 trillion US dollars, an increase of 8.9% over the previous year; the total profit reached a record of 2.15 trillion US dollars, an increase of 14.5% over the previous year; the net profit margin reached 6.6%, and the return on net assets reached 12.1%, all surpassing the previous year. This reflects the recovery of the 500 largest companies.
Among them, 27 chemical enterprises ranked on the list, of which 17 rose in 2018, accounted for 63%, 8 fell in the ranking, accounted for 30%, and the two companies first appeared on the list last year. The list accounts for 7%. Overall, 2018-2019 has been a year of progress for chemical enterprises all over the world, with China Petrochemical Group ranking second in the list after being ranked third for many times. In recent years, the domestic demand market has expanded rapidly, which provides an important platform for large Chinese enterprises to continue to expand. Secondly, strategic restructuring and changes in China's macro-economy have also become the driving force of the collective rise of Chinese companies. But how to strengthen collectively and how to become a global enterprise with multinational competitiveness will become an urgent and more urgent topic for Chinese companies.

Disclaimer: Echemi reserves the right of final explanation and revision for all the information.
Trade Alert
Delivering the latest product trends and industry news straight to your inbox.
(We'll never share your email address with a third-party.)