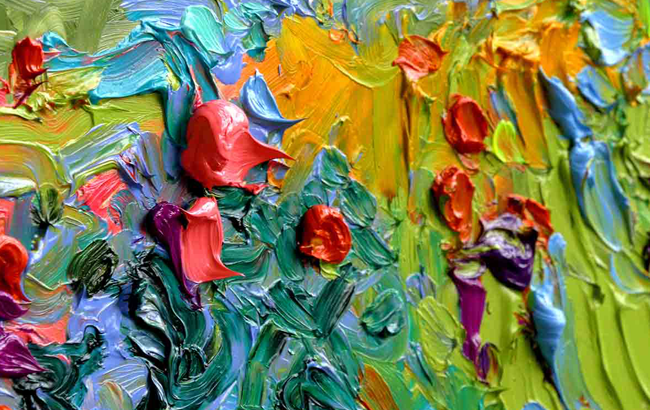 In H1, 2017, the butanone market showed a ladder trend. Although the butanone prices decreased significantly in June, the market performed better than the acetone and methylbenzene markets amid the low crude oil market. The overall butanone market was stable relatively.
1. Butanone Prices Analysis
Phase One: The overall butanone market showed a uptrend in H1, 2017. The butanone price increased slightly, as factories began stocking goods before the Spring Festival holiday. However, because butanone companies settled orders during the Spring Festival, the butanone pirces were stable.
Phase Two: After the Spring Festival, the demand for butanone recovered, and the prices increased significantly.
Phase Three: As the butanone units underwent maintenance, the butanone prices increased noticeably. Majority of factories planned to shut units from May to July. The downstream market increased influenced by the coming units maintenance. During this period, butanone market price in East China was RMB 8,200/mt, which was up 17.14% Y-O-Y, while the butanone market price in South China was 8,400/mt, which was up 15.07% Y-O-Y.
However, when devices in factories in Qixiang Tengda Chemical and Sinopec Fushun Company started units maintenance, the butanone prices decreased straightly. On one side, because of units maintenance in April and May, players were bullish about butanone market at that time. One the other side, the butanone market entered off season. Also, the downstream demand decreased because of increasing pressure of environment protection.
2. Butanone Operating Rate:
In H1, 2017, the butanone operating rate decreased continually. The lowest operating rate was 54.91%. From March, devices in Zhongjie Petrochemical Group were shut, and a 40kt/a unit in Dongming Petrochemical Group underwent maintenance twice. The units in Qixiang Tengda Chemical took overhaul from May to June, which was influenced by units maintenance in Sinopec Qilu Company.
3. Butanone Exports
From January to May, the export of butanone increased greatly. The accumulative export amount was about 24.7kt, which was up 21.07% Y-O-Y. The butanone export amount was about 17.2kt, which was the highest monthly export record since April, 2010.
4. Summary
To sum up, the butanone market and its profit performed well in H1, 2017. Firstly, compared with the acetone and methylbenzene markets, the butanone market was better. Tight supply was the major reason for the up butanone market as some units started to undergo maintenance from March. Secondly, Given the strict environmental protection inspection and declined operating in the downstream industries, the demand for butanone got soft. Hence the butanone price slide in May and June.

Disclaimer: Echemi reserves the right of final explanation and revision for all the information.
Trade Alert
Delivering the latest product trends and industry news straight to your inbox.
(We'll never share your email address with a third-party.)