【Introduction】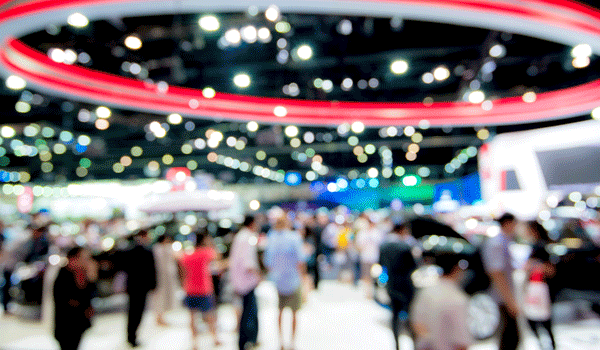 ECHEMI held an ECHEMI Foreign Trade Forum on January 26, 2018 and invited various Chinese suppliers to attend this forum. During the ECHEMI Foriegn Trade Forum, ECHEMI held a exhibition simulation exercises and invited four staffs to share their experience during exhibitions in Europe, Russia, Latin America and Pakistan. The staffs taught our suppliers who to seize the opportunity to meet, connect and build rapport with customers. Here's how to make the most of exhibitions.
【Preparation Before the Exhibition】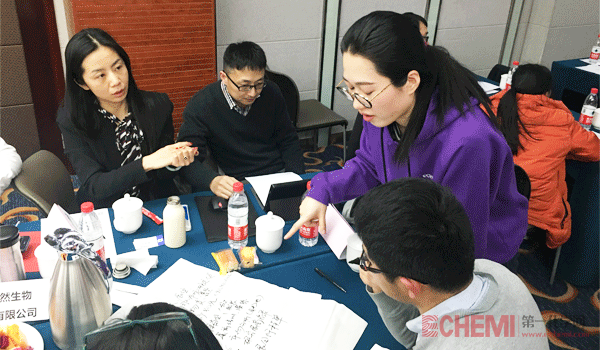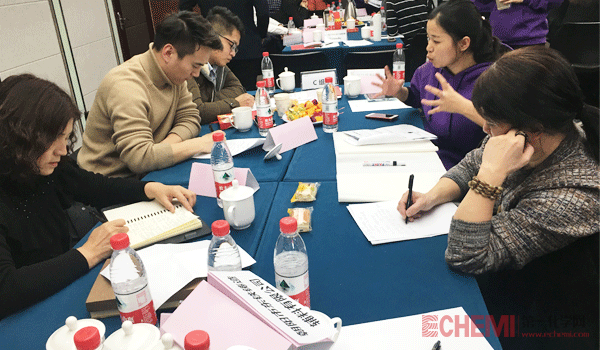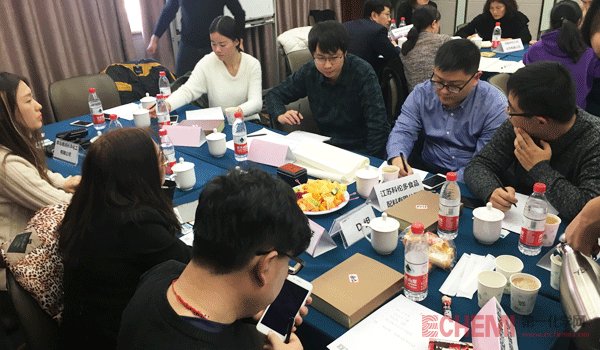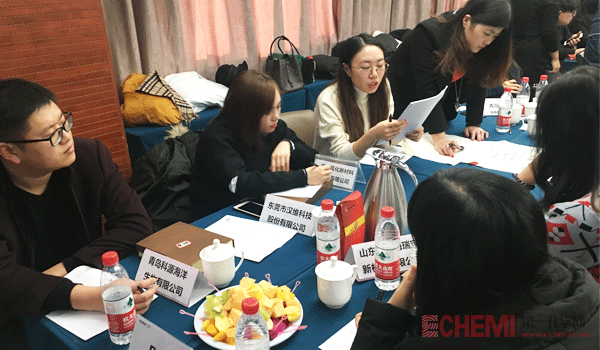 How to Choose the Right Exhibition?
1. Assess your objectives
The first step is to list all the reasons for wanting to exhibit. Be specific. "To increase sales" is too vague.
> Launch a hot product
> Make contacts with customers
> Learn about industry developments
> Interact with your current customers
> Test out a new product
> Gather sales leads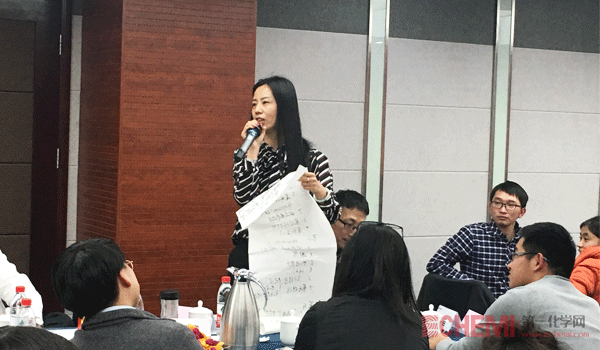 2. Compare the trade shows to your key objectives
Look at each trade show and try to find out key information from previous years:
> Size: both footfall and exhibition space.
> Industry segment: Which area of the industry will the trade show target?
> Number of exhibitors: How many attended previous events?
> Competition: Are your competitors likely to attend? If so, how many and which ones?
> Publicity: Where will the trade show be publicised online and in the media?
> Respect: How is the trade show rated by customers and your industry peers?
With this information you should be able to score each potential trade show based on how well they meet your key objectives. This will be a bit of a balancing act between cost, likely outcomes and the resources you have available.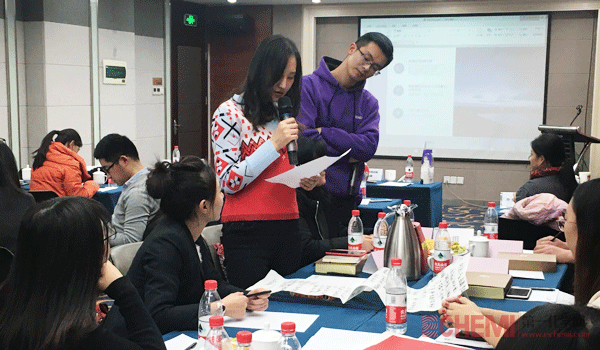 3. Balancing the budget
A fundamental question you need to answer is: Can we afford this trade show?
You should have a good idea of your budget, so the best way to get started is to create a list of all possible trade shows and their cost and cross off all those you cannot afford.
In order to meet defined objectives, it is important to make sure you have factored in appropriate costs for each exhibition including:
> Exhibition stand and build
> Marketing materials
> Staffing
> Travel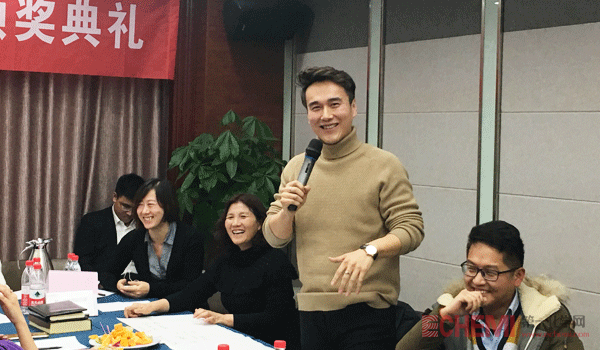 4. Prepare Your Booth and Products
There's nothing worse than trade show product demos that fail or don't capture visitors' interest. You're the creator and expert. If you can't get your product to work in a live demo, you won't get media and customers' attention.
Make sure you order any materials needed for your booth in advance. This includes banners, business cards, brochures, a way to track booth visitors (normally this is a badge scanning app, provided by the organizers) and working products, both in and out of the packaging. Remember your competition will be prepared whether you are or not, and they'll gain valuable traction over you.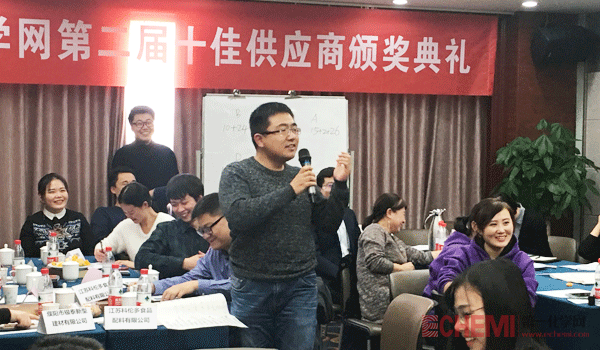 【During the Exhibition】
1. Build relationships
Exhibitions, conferences and trade shows are the perfect platform for meeting key people in your industry - giving you the opportunity to market your business face-to-face. Talk to as many people as possible, take time to learn about their business and remember to take their business card. You'll need it after the event. Don't forget, the event can also be used as a live research session. Ask people what their needs and objectives are and get their opinions on your brand, products, sales pitch and marketing material. You'll be surprised how much you can learn from a couple of day's face-to-face marketing.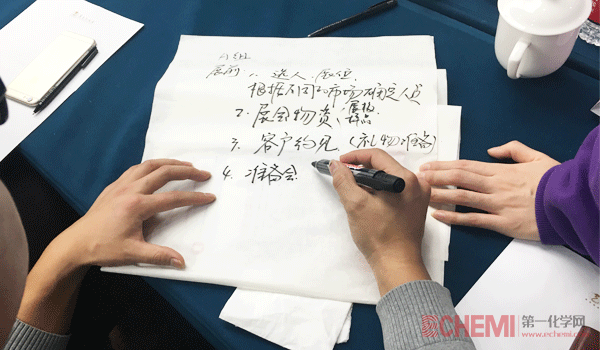 2. Maximise your exhibition presence
Maximise your presence at an event by combining it with other marketing techniques. Use direct mail, e-newsletters, social media and PR to raise your profile ahead of the event. Check the event website to find out who the media partners are and target these publications with your press releases.
Contact journalists and let them know what you can offer attendees to the show. You'll need to prepare a press pack, as most exhibitions have a press office for journalists attending. A press pack should include background information, images, news, customer case studies and contact details. Invite journalists to your stand or make a time to meet them for a chat.
【After the Exhibitions】
You need to keep your business at the front of your prospects' minds by staying in touch after the event. This increases the chance of converting your leads into sales. Send personal emails to people, rather than a group note to everyone you met, invite them to respond and stay in touch. Many sales can be completed at the event or soon after. However, some take months or even years to come off. Staying in touch helps maximise your long-term return from the event.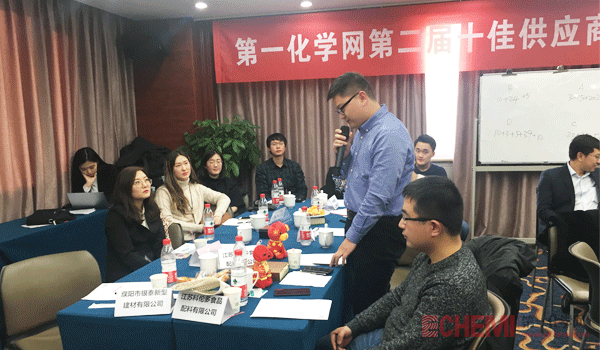 
Disclaimer: ECHEMI reserves the right of final explanation and revision for all the information.