As an Internet celebrity product in the makeup industry, I believe everyone has heard about the effects of Bosein, but do you really know it?
Bosein can promote the synthesis of glycosaminoglycans (GAGs), thereby promoting the production of proteoglycans, and it can also promote the regeneration of some cytokines and collagen through GAGs to achieve anti-aging and repair.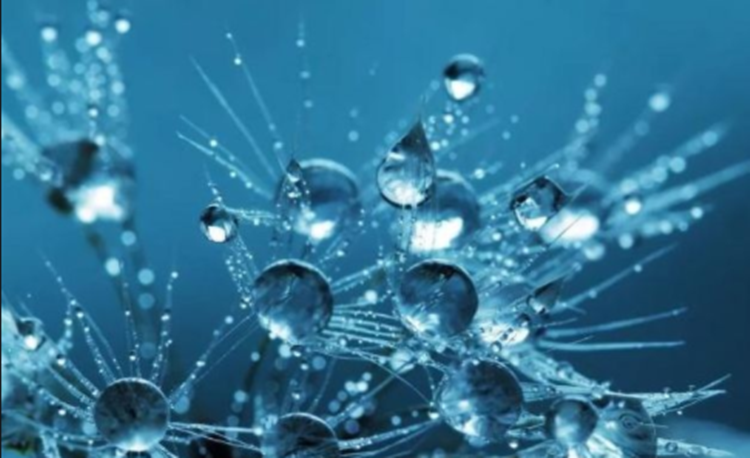 It will play a role in the junction of the dermis and epidermis, promote the production of collagen VII and collagen IV at the junction, make the epidermis and dermis fit closer, and the skin becomes firmer and more elastic. It can promote the regeneration of fibroblast growth factor FGF (similar to EGF) and has a good repair effect.
As a glycoprotein compound, Bosein can stimulate the conversion of skin hydroxyglucans (GAGs), and its key function is to delay aging. It can also be used as a safe passage to guide the repair of molecular structures. As the skin gradually becomes fragile, there is no way to reproduce proteins that promote health and beauty, such as collagen powder.
Bosein is a xylose derivative with anti-aging effects. Its INCI name is: [Hydroxypropyltetrahydropyranol]. You can't see the words written with Bosein on the ingredient list. You will see the standard ingredient name [hydroxypropyltetrahydropyrantriol].
Bosein is a patented ingredient under L'Oréal. According to research conducted by L'Oréal in France, the entry of Bosein into the skin will promote the conversion and construction of the protein sugar content in proteoglycans.
This molecular structure digests and absorbs water, makes the cultivation substrate appear gelatinous, and improves the firmness of somatic cells and skin.

Disclaimer: ECHEMI reserves the right of final explanation and revision for all the information.