
Home
>
Changchun, China is gradually becoming a hidden "cosmetics export portal"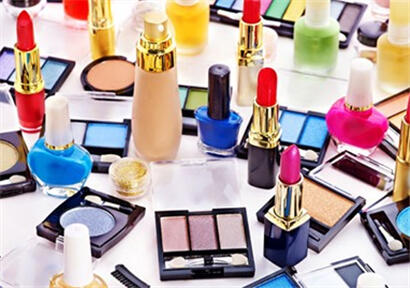 Changchun, a second-and third-tier city in China, is gradually becoming a hidden cosmetics export portal. According to KOTRA, Changchun, located in the center of Northeast China, is becoming a new gateway for China to Northeast Asia. It is also the political, economic and cultural center of Jilin Province. According to the analysis of global financial information enterprises, Changchun's consumer market in 2018 exceeded 300 billion yuan, making it the fourth largest city in the three northeastern provinces.
The capita consumption expenditure of urban residents was 25874 yuan, accounting for 73.2% of income. In the major cities of Northeast China (Harbin 72.3%, Shenyang 73.2%), it showed strong consumption tendency.
From the point of view of consumption expenditure structure, food and alcohol accounted for 24.8% of the total consumption, and the consumption proportion was the highest, followed by living (21.9%) traffic communication (15.2%) education culture entertainment (11.5%) medical care clothing (8.0%) life supplies and services (5.4%). The representative business circles in Changchun include Chongqing Road, Hongqi Street, Guilin Road and the vicinity of the railway station. There are many large and medium-sized shopping malls such as Zhuozhan, Wanda, Changchun International Trade, Yatai Fuyuan and so on.
Because of its geographical advantages, it has a higher sense of closeness to Korea and a higher awareness of Korean products, especially Korean clothing and cosmetics, which are welcomed by women.
Most overseas high-end brands have entered Changchun because local consumers prefer famous brands and high-end clothing.
KOTRA said that Korean products are popular in Changchun, a second-and third-tier city in China. When entering the local market, the formulation of high-end strategies such as Korean Current, Design and Brand, which are dominated by high-end department stores and shopping malls, is expected to achieve better results.

Disclaimer: Echemi reserves the right of final explanation and revision for all the information.
Trade Alert
Delivering the latest product trends and industry news straight to your inbox.
(We'll never share your email address with a third-party.)