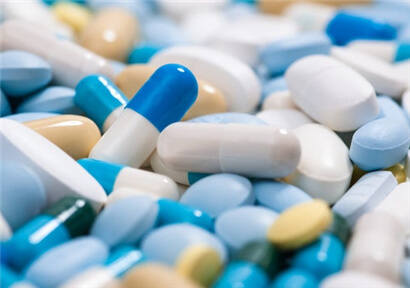 In order to make the idea that health food is not a drug deeply rooted in the hearts of the people, further strengthen the supervision of health food and let consumers understand consumption, the State Administration of Market Supervision recently issued the Guidelines for the Use of Warning Terms for Health Food Labelling, which clearly stipulated that from January next year, warning zones should be set up on the main display pages of the smallest packages of products to clearly label "Bao". Healthy food is not a drug, it can't replace medicine to treat diseases. At the same time, the area of warning area is not less than 20% of the page, which is printed in bold type. At present, consumers'health consumption demand is increasing day by day, but health knowledge still needs to be further improved, which also provides opportunities for false propaganda of health food. Liu Xuechong, secretary-general of China Nutrition and Health Food Association, believes that adopting management measures of health food labeling warnings is conducive to strengthening corporate responsibility and self-discipline, avoiding exaggerating product efficacy and false propaganda, and promoting consumers to correctly recognize the function of health food and safeguarding their rights and interests.
To put warning words on the label of health food is conducive to strengthening the main responsibility of enterprises, showing the attitude of being responsible to consumers, restricting the marketing behavior of businesses, and effectively protecting consumers' right to know. " The relevant person in charge of the State Administration of Market Supervision said. He reminded consumers that when purchasing health food, they should recognize the label and approval number of health food on product packaging, and pay attention to the requirements and taboos of label instructions. At the same time, we should purchase health food in regular stores, supermarkets, pharmacies and other business units.

Disclaimer: Echemi reserves the right of final explanation and revision for all the information.
Trade Alert
Delivering the latest product trends and industry news straight to your inbox.
(We'll never share your email address with a third-party.)