Citrus is a mature beverage ingredient and has always been loved by the public. Approximately 33% of all new flavored beverages developed globally in the past 3 years are citrus flavored.


According to the report released this year, "The Taste and Ingredient Trends of Non-Alcoholic Beverages in the United States", citrus is the most popular flavor. The report also pointed out that although traditional citrus flavors, such as orange and lemon flavors, showed a downward trend from 2018 to 2019, citrus flavors are still people's favorite flavors, especially in non-alcoholic beverages.


Helene Moeller, Chicago's nutritional product management department, said that one of the factors influencing the continued success of citrus is the growing demand for healthy, clean label and close to natural flavors. She said: "Due to the outbreak of the global epidemic, health is the most concerned issue for consumers, which has increased the demand for health-oriented products. Citrus flavors are usually actively perceived by consumers and can provide healthy beverages for beverage applications. Connotation, a series of products from soda to functional drinks."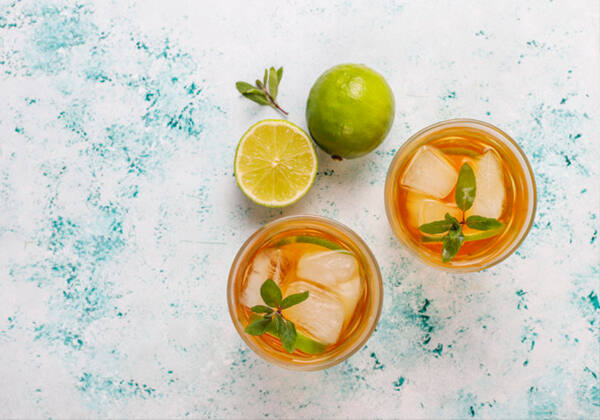 Probably out of concerns about the epidemic, 31% of consumers have purchased more health and nutrition products. Citrus ingredients can provide a healthy halo for target consumers to find products with identifiable natural ingredients. Many consumers believe that citrus fruits are rich in natural vitamin C, which can boost immunity.


Citrus ingredients and seasonings play an important role in the beverage sector, and demand related to the use of citrus seasonings has increased. The flavors of orange, lemon and lime have been used for many years and are widely accepted in many food and beverage categories. From being eaten as a fresh fruit to being used as a seasoning for beverages, candies and other foods, oranges are recognized worldwide for their applications.


ADM pointed out that in addition to the above benefits, citrus can also provide products with a different taste experience, thus winning the favor of consumers, and perfectly fit with products that require natural and clean labels. In addition, products that prefer exotic flavors are being favored by consumers, which often prompts consumers to try and discover new flavors.


"The interesting combination of citrus and exotic flavors satisfies the growing interest in globally inspired products, allowing consumers to try new flavors on familiar products."

Disclaimer: Echemi reserves the right of final explanation and revision for all the information.
Trade Alert
Delivering the latest product trends and industry news straight to your inbox.
(We'll never share your email address with a third-party.)