Market Analysis- Weekly Report- September 13 to September 17, 2021- Hot Products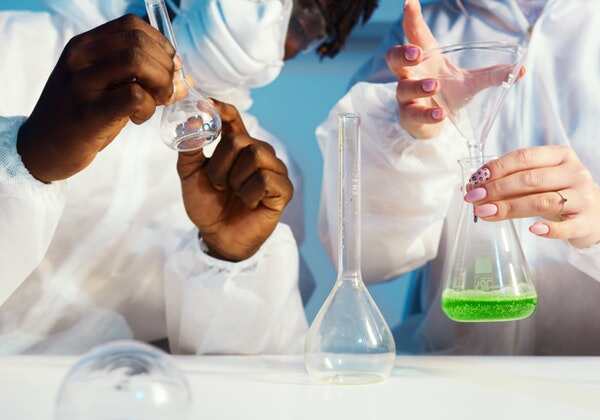 Maleic Anhydride
According to customs statistics, China's maleic anhydride export volume in August was 8760.05 tons, an increase of 95.8% year-on-year and a decrease of 13.9% month on month; The total export amount was USD 12586697, and the average export price was USD 1436.83/t, with a year-on-year increase of 107.1% and a month on month decrease of 0.34%.

https://www.echemi.com/zycms/363676.html
DBP
This month, the downward trend of China's DBP market was dominated, and the market decline was significantly enlarged in the latter ten days. The demand side maintained improvement. Although entering the traditional peak season, the terminal production and sales were not prosperous, and the resistance to high price DBP was obvious.

https://www.echemi.com/zycms/363671.html
Isopropanol

China's isopropanol market fell slightly at the beginning of this month, then continued to rise, showing a high shock trend near the end of the month. As of September 30, the mainstream quotation of isopropanol market in East China was 7950 yuan / ton, an increase of 600 yuan / ton compared with the end of last month. At the beginning of the month, the atmosphere in the venue was relatively light.
https://www.echemi.com/zycms/363667.html

Butadiene
In September, China's butadiene market continued the weak downward trend, with a large decline. The manufacturer's supply price continued to decline sharply. With the weak downstream demand, the external market moved down sharply. With the continuous start-up of new production units, the market supply increased, and the double negative effects of supply and demand dragged the focus of butadiene market price down.

https://www.echemi.com/zycms/363686.html
Propylene Glycol
In September, China's propylene glycol market rose continuously, with an increase of 21.7% at the end of the month compared with the end of last month. On the whole, there were many changes in the unit during the month. The overhaul of Shida and Yulin was resumed in the middle of the month, and the shortage of propylene glycol supply in the site continued.


https://www.echemi.com/zycms/363675.html


Disclaimer: Echemi reserves the right of final explanation and revision for all the information.
Trade Alert
Delivering the latest product trends and industry news straight to your inbox.
(We'll never share your email address with a third-party.)