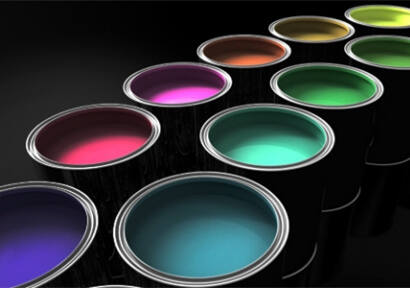 In order to create a good atmosphere for the special rectification activities of "detecting hidden dangers and fighting against three violations" in March, comprehensively consolidate the fruits of safety education and training for employees, strengthen the safety awareness of the whole staff, and implement the company's safety knowledge such as "Red Line Ban", "Post Safety Operating Regulations" and "Post Notification Card", Tianwei Calciumhas been regularly checked. Safety education and training, on-site back checks and month-end safety examinations are carried out to continuously improve the safety awareness of the whole staff.
According to the actual situation of production line, Tianwei Calcium Carbide has formulated a strict training system to comprehensively strengthen the professional training level of workshop safety personnel. By combining accident cases and job operation precautions, it ensures that every training is effective and benefits employees. At the end of each training, the training effect is inspected periodically by the branch, workshop and team. Through the method of on-site back-drawing, the staff's memory is further strengthened and the function of "remembering in mind and practicing" is truly achieved. At the end of each month, the workshop will take a unified examination of the previous training, pass the written examination to consolidate the training results, so that all employees can learn and apply it in the actual operation process, and transform the safety knowledge training into post safety operation awareness, laying a solid foundation for Tianwei calcium carbide safety production work.
In addition, Tianwei Calcium Carbide has also incorporated safety education and training into its performance appraisal by establishing corresponding performance appraisal incentives, emphasizing the implementation of safety training education for teams and groups, making safety training institutionalized, normalized and effective, so that employees can truly harvest a sense of security from it, so as to provide safety students for Tianwei Calcium Carbide throughout the year. Production work lays a solid foundation.

Disclaimer: Echemi reserves the right of final explanation and revision for all the information.
Trade Alert
Delivering the latest product trends and industry news straight to your inbox.
(We'll never share your email address with a third-party.)