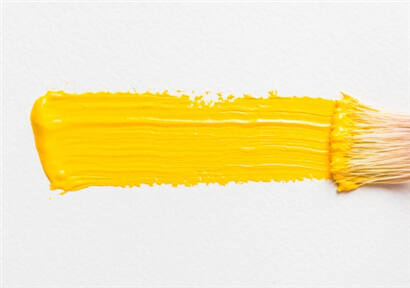 Mr. Pan said that he usually lives and works in Chengdu, and bought a car three months ago in advance. He quickly placed an order in this 4S shop in Chengdu. He also agreed to the suggestion of surroundings before and after replacement put forward by the salesmen.
It is thought that the car would look more beautiful after replacing the surroundings. What Mr. Pan didn't expect was that the car had only been driving for about three months, and something went wrong. Reporters saw that the most serious part of Mr. Pan's car de-painting was the rear hub surrounded by the rear wheel. The de-painting part was obviously not the same color as the body. In addition to this, there are many similar situations in the front of the car, but it can be sure that the paint stripping occurred in the front and back of the surrounded parts were replaced.
Mr. Pan told reporters clearly that his car had never had any major or minor accidents, nor had it ever been erased. Mr. Pan also told reporters that the price of his bare car was 790,000 yuan, and that the cost of replacing the surrounded car was 15,000 yuan.
Mr. Pan immediately found the 4S shop of Ruixing Xingxing in Chengdu, where he bought his own car, but the solution given by the 4S shop was not acceptable to Mr. Pan.
Subsequently, the reporter accompanied Mr. Pan to 4S shop again. For the reason why the car only used for three months, there will be serious paint drop, 4S shop staff did not give a clear answer, but both sides have given a new solution. After preliminary consultation, Mr. Pan accepted the remedial measures to recover the lacquer before and after the 4S shop removed the lacquer free of charge. However, there were differences on the amount of compensation. At 11:30 a.m., a person in charge of 4S shop came forward to negotiate with Mr. Pan, and finally agreed to Mr. Pan's proposal and return the lacquer before and after. The scheme of encircling the total amount of 15,000 yuan requires Mr. Pan to provide the invoice of 15,000 yuan. At the same time, 4S shop apologized for the distress caused by the incident to the owner, and said that it would report the meeting to the relevant departments to launch a technical investigation on the suppliers of spare parts.

Disclaimer: Echemi reserves the right of final explanation and revision for all the information.
Trade Alert
Delivering the latest product trends and industry news straight to your inbox.
(We'll never share your email address with a third-party.)