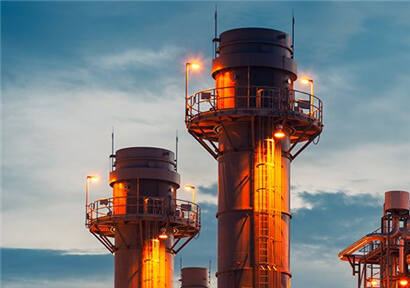 Reliance Industries Ltd. (RIL) has reported a 6.6% decrease in Q1 FY20 revenues from the Petrochemicals segment, compared to the same period a year ago, to Rs. 37,611-crore ($5.4-bn) due to decrease in volumes and price realizations primarily in para-xylene (PX) and monoethylene glycol (MEG), which was partially offset by increase in volumes of polyesters. Petrochemicals segment EBIT was at Rs. 7,508 crore ($1.1-bn), down 4.4% Y-o-Y, primarily affected by lower volumes.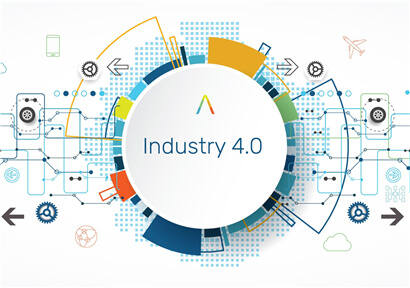 Phillips Carbon Black's Chairman Mr. Sanjiv Goenka recently unveiled the company's new 'Sushila Goenka Research and Development Centre' in Palej, Gujarat.
Spread over 27,000 square feet (sq.ft.) on a sprawling land area of 8 lakh sq.ft., the R&D centre involved an initial investment of Rs. 20-crore. The centre will serve as a seeding ground for new products and process development, as well as for partnering with customers and vendors for customising products and processes.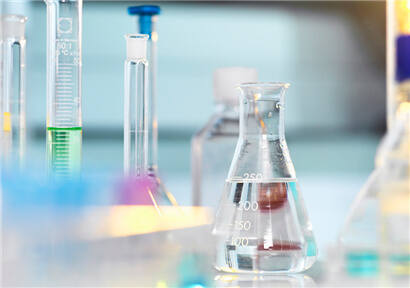 The Cabinet has taken a decision to close down State-owned Indian Drugs and Pharmaceutical Ltd. (IDPL) and its subsidiary, Rajasthan Drugs and Pharmaceuticals Ltd. (RDPL) and put two others – Hindustan Antibiotics Ltd. (HAL) and Bengal Chemicals and Pharmaceuticals Ltd. (BCPL) – on strategic sale. The decisions were taken at a meeting of the Cabinet on July 24, 2019.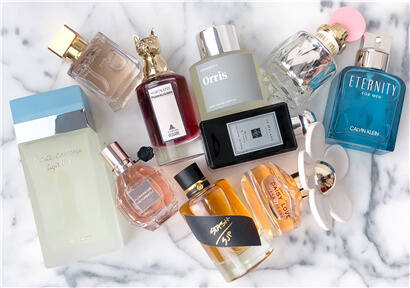 Perfumes that use the most common scents do not always obtain the highest number of ratings, according to an analysis of 10,000 perfumes and their online ratings. The study, published in the journal PLOS ONE, reveals which odours are likely to bring success, with some surprising combinations providing a boost to ratings.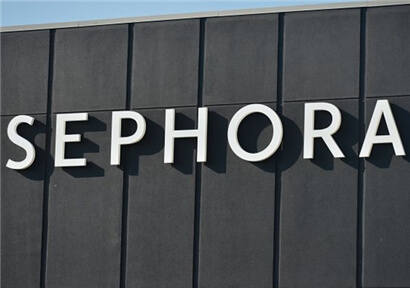 Sephora, the French multinational chain of personal care and beauty stores, has become the first major beauty retailer to release a publicly available chemicals policy, according to a report published by the Environmental Defense Fund, a US-based environmental advocacy group.
Perfumes are described in terms of 'notes', which can be single odour ingredients, such as vanilla, musk or jasmine, as well as more generic smells like 'floral notes'. Perfume smell is then described in terms of a combination of these notes. Combinations of several notes that are commonly used in perfumes are called 'accords'.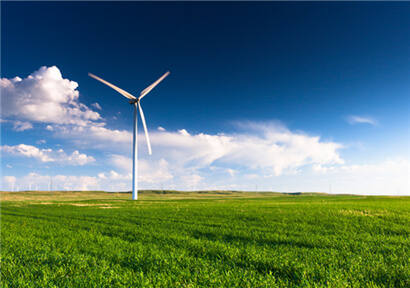 Danish catalysis expert and process plant designer, Haldor Topsoe, will build a 10 kg/hour methanol plant to demonstrate the company's electrified and extremely compact eSMR Methanoltechnology for cost-competitive production of sustainable methanol from biogas.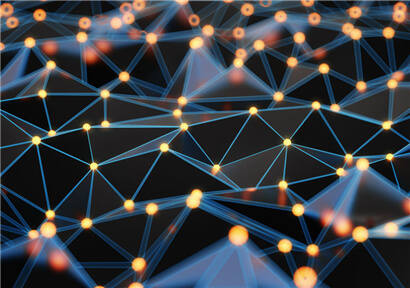 Alok Masterbatches Pvt. Ltd., leading masterbatch producer, was conferred the 'Golden Peacock Eco-Innovation Award' for UVNox Mulch – an indigenously developed additive solution which has contributed to increasing efficiency of agricultural practices.
"Due to its material durability, pesticide and agrochemical resistant properties, UvNox Mulch films are significantly more long-lasting in the field, in comparison with conventional mulch films," the company informed in a press note.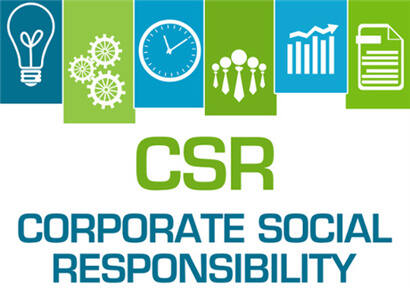 The government is reportedly planning to tighten the Corporate Social Responsibility (CSR) provisions in the company law, virtually making it mandatory for companies to make their CSR spend, failing which they would be penalised.
Provisions to this effect – approved by the Union Cabinet – would come as part of the amendments to the company law that the Government is expected to move in Parliament in the coming days.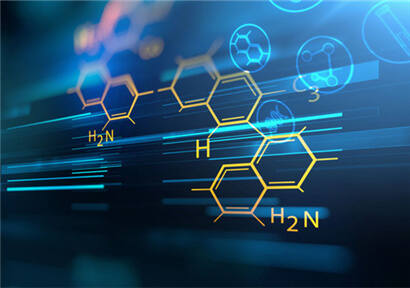 As part of its US$850-mn investment at its Vadinar Refinery towards expansion into petrochemicals, Nayara Energy has licensed Unipol polypropylene (PP) process technology from W.R. Grace & Co. to produce broad range of PP grades from the 20-mtpa refinery.
As part of the expansion, Nayara plans to set up a 450-ktpa PP plant, using propylene from its existing FCC unit as the primary feedstock. "The current and future investments in the petro-chemical business will significantly contribute towards the development of Devbhumi Dwarka district as petrochemical hub in India," Nayara said in a press release.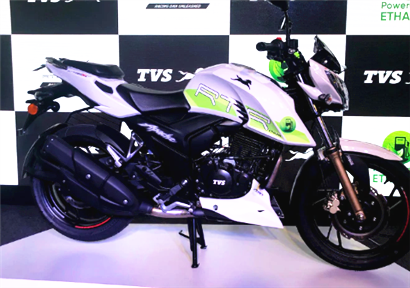 TVS Motor Company recently launched the country's first ethanol-based motorcycle – the Apache RTR 200 Fi E100 – priced at Rs. 1.20 lakh (ex-showroom). To begin with, this special edition motorcycle will be available in Maharashtra, Uttar Pradesh and Karnataka.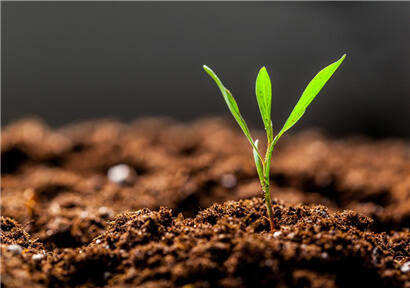 The New Delhi based NGO, Centre for Science and Environment (CSE), recently released a study on the environmental performance of Indian fertiliser companies, as part of its Green Rating Project (GRP) under which it has covered some industrial sectors that have a significant impact on the environment. The study, which involved the voluntary and active participation of several companies, reveals that from an operations perspective the industry does well, compared to its global peers, especially with regard to energy use and concomitant release of greenhouse gases, but its water use, water pollution and plant safety leave space for improvement.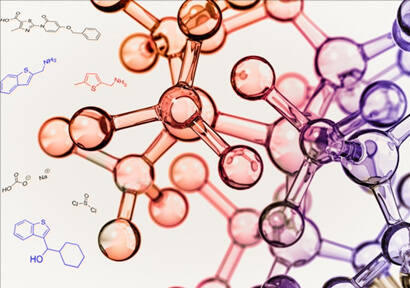 Aditya Birla Chemicals Thailand Ltd. has announced the acquisition of technology from chemical technology start-up, Connora Technologies. The US-based company is a pioneer of recyclable epoxy resin technology, based on a novel proprietary polyamine synthesis platform called Recyclamine.
Polyamines are used in diverse applications ranging from fuel additives and lubricants, to cross-linkers in high-performance thermoset plastics, such as epoxy resin or polyurethanes. Epoxy thermosets are traditionally the material of choice in adhesives, coatings, and light-weighting in the aerospace, automotive, windmill, and sporting goods industries.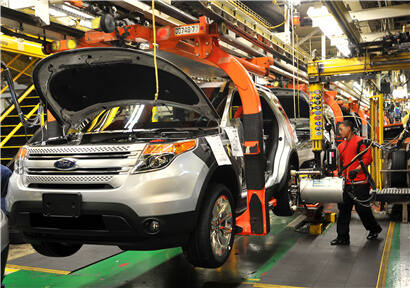 The auto industry, which has been facing a decline in the recent past, must get serious and work together with the government in country's best interest to make it pollution-free, Union Minister for Heavy Industries and Public Enterprises, Mr. Arvind Ganpat Sawant said at an ASSOCHAM event held in New Delhi on July 26, 2019.
"We are an industry, which contributes seven per cent to the GDP; in the recent past we are seeing a decline…. Let us join together and see what best we can do for the country," said Mr. Sawant in his inaugural address at an 'International Conference on Electric Mobility' organized by the Associated Chambers of Commerce and Industry (ASSOCHAM).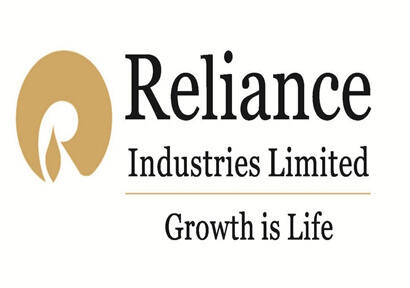 Reliance Industries Ltd.'s talks to sell a minority stake in its refinery business to Saudi oil giant Aramco have hit a roadblock over valuation and deal structure, according to a Reuters report.
The talks concern Saudi Aramco interest in picking up to 25% stake in a proposed special purpose vehicle (SPV) housing the twin refine-ries of RIL as well as the firm's petro-chemical complex. The Saudi firm is said to have disagreed with RIL over the transfer of some of the Rs. 2,88,243-crore group debt to the SPV.
* Click each title for more details.

Disclaimer: ECHEMI reserves the right of final explanation and revision for all the information.