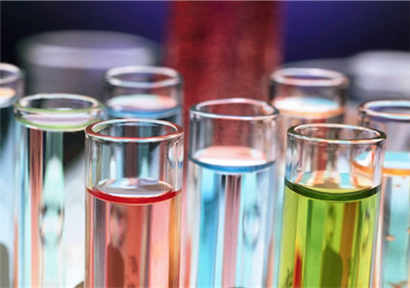 At a recent conference in New Delhi, the Secretary, Department of Chemicals and Petrochemicals, Government of India, warned about an imminent crises stemming from rising imports of chemicals and petrochemicals to meet growing domestic demand. He has good cause to be worried. In the absence of investments in new projects and expansions, imports of chemicals and petrochemicals are expected to rise from about 10-mt, worth Rs. 65,000-crore currently, to a staggering 46-mt, valued at over Rs. 200,000-crore by 2030, according to some estimates. Such a surge will limit indirect job creation, compromise competitiveness of a whole lot of industries in which strong capabilities have been built, drain valuable foreign exchange, strain infrastructure at ports, complicate supply chains and open downstream industries to price volatility stemming from foreign currency volatilities.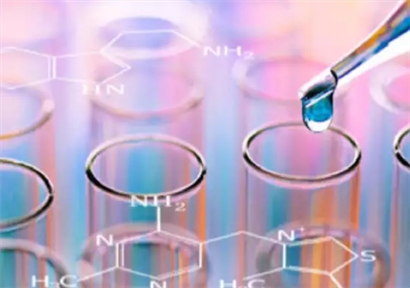 The Finance Ministry has imposed definitive anti-dumping duty on all imports of purified terephthalic acid (PTA) from South Korea and Thailand. PTA is a primary raw material (along with monoethylene glycol, MEG) in the manufacture of polyester chips, which in turn are used in a number of applications in textile, packaging, furnishings, consumer goods, resins and coatings.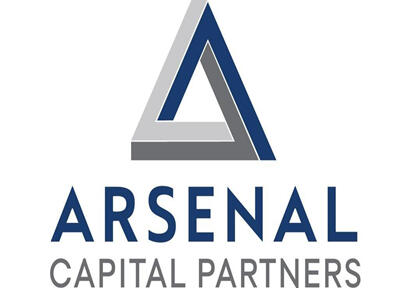 Arsenal Capital Partners, a leading private equity firm that invests in middle-market specialty industrials and healthcare companies, has announced the acquisition of Seal For Life Industries, LLC from Berry Global Group, Inc. for $328-mn. Seal For Life offers a portfolio of corrosion protection and sealing solutions with the highest technical specifications in the industry. The company has operations in the Netherlands, Belgium, India, Mexico, and the US, with over 380 employees. Seal For Life's complementary brands, including Anodeflex, Stopaq, Polyken, Covalence, and Powercrete, present a differentiated value proposition to customers with a focus on preventing and combating corrosion, water ingress, and insulation issues, with superior lifetime economics. The company has annual sales of approximately $120-mn.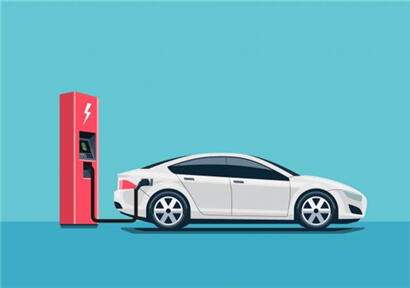 The Tamil Nadu-based Central Electrochemical Research Institute (CECRI), a research institute under the Council for Scientific and Industrial Research, has decided to set up a factory to produce batteries for electric vehicles. It plans to invest Rs. 100-crore to set up the unit at its campus in Taramani, Chennai.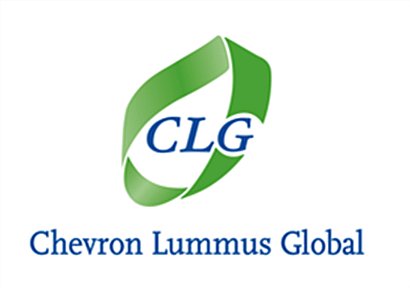 Chevron Lummus Global (CLG), a joint venture between Chevron USA Inc. and McDermott, has been awarded the license and engineering contracts for a 270-ktpa lubricants base oil plant at Indian Oil Corporation Ltd.'s Haldia Refinery in West Bengal. The plant will use CLG's Isodewaxing and Isofinishing technologies. The Haldia unit will be designed to produce mainly premium API Group III base oils by processing unconverted oil from an upstream hydrocracking unit. Growth is projected in India's base oil market, and the new unit will help reduce dependence on imported base oils.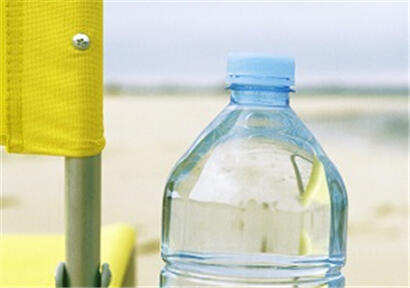 Kuwait-based MEGlobal's 750,000 tonne/year ethylene glycol (EG) project in Oyster Creek, Texas, US is on track for mechanical completion by early September 2019. "The plant should be mechanically complete in early September, and we are expecting product availability in November," said Clarence Stadlwieser, global operations excellence director at MEGlobal.
* Click each title for more details.

Disclaimer: Echemi reserves the right of final explanation and revision for all the information.
Trade Alert
Delivering the latest product trends and industry news straight to your inbox.
(We'll never share your email address with a third-party.)