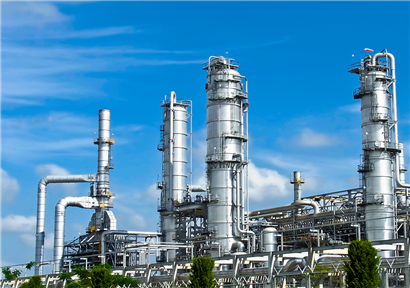 European chemicals stocks fell on Monday in line with wider markets as fears of sharp oil supply drops weighed on economic sentiment, following the attacks on Saudi Arabia's core oil production infrastructure and potential military intervention. The country's energy major Saudi Aramco on Saturday confirmed drone attacks on its Abqaiq processing facility and at the Khurais oilfield, which halved the Kingdom's oil production capacity and reduced global supply by 5%.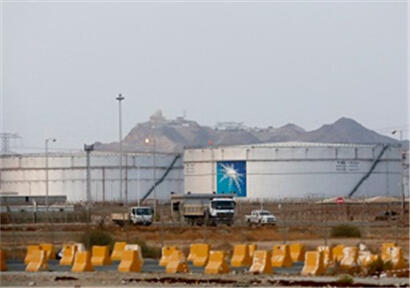 Facilities producing around 10% of global ethylene capacity are threatened by feedstock disruption after the weekend's attack on Saudi Arabia's oil distribution infrastructure and the subsequent closure of 5.7m bbl/day of refinery capacity. The attack on 14 September damaged the Abqaiq and Khurais crude oil processing installations which supply oil to Saudi Arabia's three main petrochemical sites.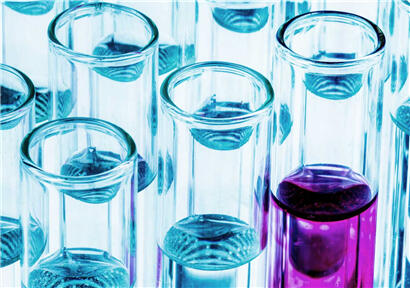 In a major boost to the sugar industry, which produces ethanol as a by-product, the Cabinet Committee on Economic Affairs (CCEA) approved higher price for the product derived from different raw materials under the Ethanol Blended Petrol (EBP) programme.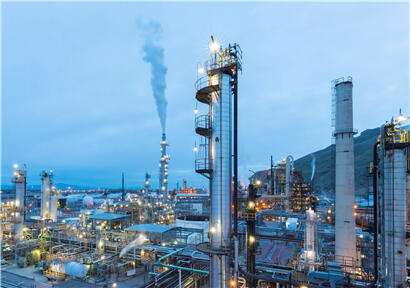 An armed contingent of over 100 commandos from the Central Industrial Security Force (CISF), a paramilitary under the Union Home Ministry, has taken over counter-terror security duties at the country's second largest single-site oil refinery in Gujarat's coastal district of Jamnagar. The refinery in the Vadinagar area is owned Nayara Energy Ltd. (formerly Essar Oil). This is the tenth installation in the private sector of the country to get such an armed cover.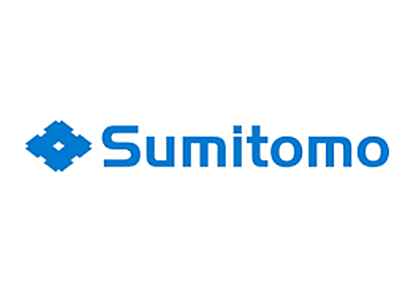 Agrochemicals maker Excel Crop Care Ltd. has said that its board has approved a plan that will see its present owner Sumitomo Chemicals India Pvt. Ltd. reverse merge with the company to become a listed entity.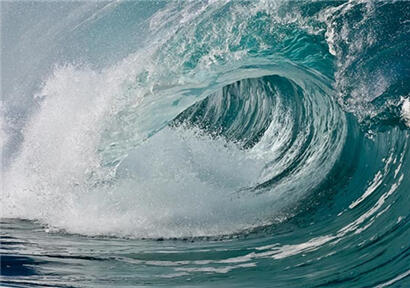 The Ministry of New and Renewable Energy (MNRE) has declared ocean energy as renewable energy. "The Ministry of New and Renewable Energy has clarified to all the stakeholders that energy produced using various forms of ocean energy such as tidal, wave, ocean thermal energy conversion among others shall be considered as renewable energy and shall be eligible for meeting the non-solar Renewable Purchase Obligations (RPO)," an official statement said.


Bostik, adhesives specialist and subsidiary of French chemicals major, Arkema, recently showcased its products and technology for the packaging industry at the PackPlus India 2019, a leading exhibition on packaging, converting and supply chain industries.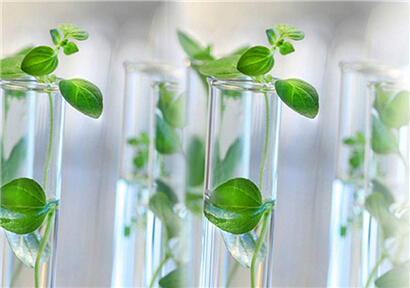 Industry representatives who bandied together under the umbrella of the Confederation of Indian Industry (CII) in New Delhi last month made a strong plea for government support to aid innovation, and for measures to boost investments in the sector. Concern was expressed over the rising imports of chemicals, but this time it was tempered with the need to keep the needs of consuming sectors in mind, and avoiding knee jerk reactions such as blanket increase in the level of import duties. Some of demands made on the government are legitimate, but it is not clear whether anyone is listening!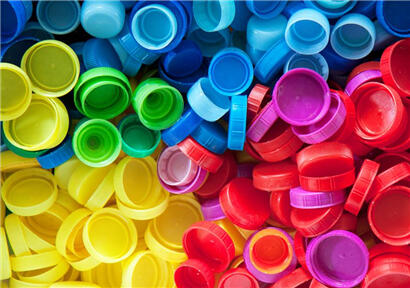 The Latin American polyethylene terephthalate (PET) market is going through a trying time severely impacted by the regional economies and the global slowdown caused by the tariff war between the US and China. Uncertainties at the regional level stem from disagreements in political views that affect trade between the countries, and depressed economies that translate into inflation, higher interest rates and operating costs.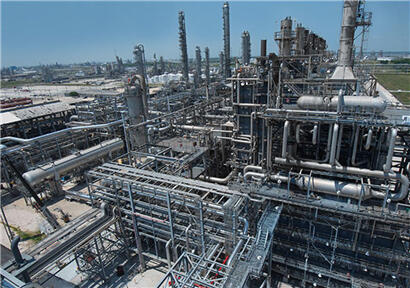 LyondellBasell is exploring partnerships in chemical recycling of plastics, along with developing its own technologies, its CEO said. "As a company, we are very focused on the issue of addressing plastic waste, whether it is through chemical or mechanical recycling. We have many initiatives under way," said Bob Patel, CEO of LyondellBasell. The company is already undertaking mechanical recycling of polyethylene (PE) and polypropylene (PP) in Europe through its QCP (Quality Circular Polymers) joint venture with Suez.
* Click each title for more details.

Disclaimer: Echemi reserves the right of final explanation and revision for all the information.
Trade Alert
Delivering the latest product trends and industry news straight to your inbox.
(We'll never share your email address with a third-party.)