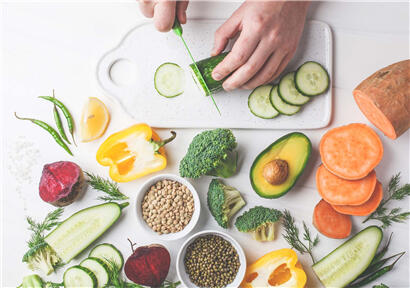 Since the joint action to rectify food safety issues in Kunming has been carried out, all units and departments of the city have taken rapid actions to jointly rectify and handle 229 illegal food production and operation cases. In the joint action, by promoting the investigation and handling of illegal food production and operation cases, 4 enterprises were ordered to stop production and operation, 4 unlicensed enterprises (including black factories, black workshops and black dens) were banned, 229 illegal cases were investigated and handled, 53 health care market disorders were continuously rectified, 48 problems were investigated and dealt with, and 55 times of science popularization and publicity were carried out; the school, catering units and There were 8057 self inspections of food operators around the campus, 728 potential problems were identified and rectified, the coverage rate of bright kitchen in school canteen was 94.9%, 16 illegal cases were investigated and dealt with; the rectification of quality and safety problems of agricultural products was promoted, 152 problems were ordered to be rectified, and 11 illegal cases were investigated and dealt with.
In the next step, all member units and counties and districts of Kunming joint remediation working group will promote joint action with greater efforts and a more practical style, so as to ensure that the results can be judged, tested and perceived by the end of November. " Pan Kaiping, director of the food safety office of Kunming municipal government and leader of the joint action leading group of the municipal government on food safety issues, said that he will focus on the key points, severely punish the key points, implement the requirements of "fighting against the big, tackling the tough and punishing the evil", make efforts to resolutely ban "black factories", "black workshops" and "black dens", and seriously investigate and deal with the false propaganda and illegal sales of health food, Efforts should be made to implement the food safety responsibilities of schools and kindergartens, to focus on the use of pesticides and veterinary drugs with banned ingredients, and to promote joint remediation with the most firm determination, the most powerful action and the strictest law enforcement. Kunming will also strengthen the horizontal Department Association, vertical up-down linkage, strengthen information exchange, and do a good job in hierarchical management. We will increase exposure and promote social co governance.

Disclaimer: Echemi reserves the right of final explanation and revision for all the information.
Trade Alert
Delivering the latest product trends and industry news straight to your inbox.
(We'll never share your email address with a third-party.)