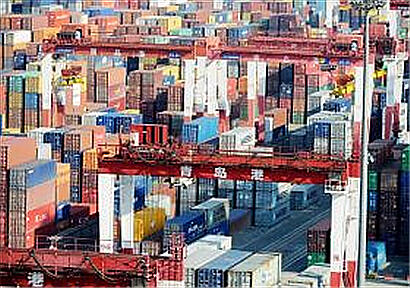 Asia's methyl ethyl ketone (MEK) sentiment in the near term is mixed on differing outlooks after the week-long holidays in China. China celebrated its 70th anniversary and National Day holidays from 1-7 October. Domestically, the Chinese market restarted on a stable note, with local prices in the east at yuan (CNY) 9,500/tonne and CNY10,100/tonne in the south.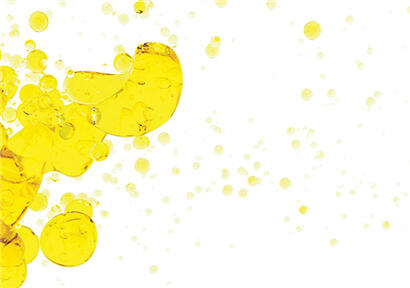 US fourth quarter fatty alcohol contracts were assessed mostly flat to down. Although domestic demand is healthy, contracts faced downward pressure amid ample supply to meet domestic demand as well as lower feedstock costs in southeast Asia. Fourth quarter C12-C15 mid-cut contracts settled anywhere from a rollover to down 3 cents/lb ($66/tonne) to 61.50-70.50 cents/lb on a delivered (DEL) basis.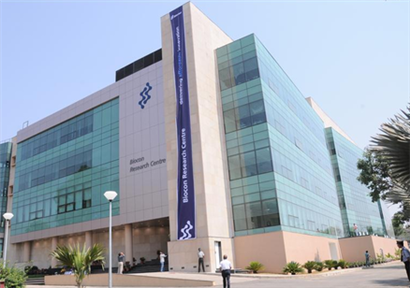 Biotechnology major, Biocon, said it has received a total of eight observations from the US health regulator for its two new biologics manufacturing facilities in Bengaluru. The United States Food and Drug Administration (USFDA) conducted a pre-approval inspection (PAI) at two of the company's new biologics manufacturing facilities in Bengaluru from September 10-19, 2019, Biocon said in a filing to the stock exchange. The inspection included a new drug substance and a drug product unit, it added.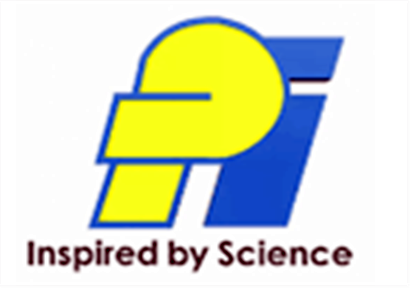 PI Industries has executed an offer with Isagro S.p.A (a company incorporated in Italy, the promoter and existing shareholder of Isagro Asia) for acquisition of the business of Isagro Asia, who are engaged in Contract Manufacturing, local distribution and exports of agrochemicals through acquisition of 100% shareholding of Isagro Asia. The business will be acquired by PI directly or through its subsidiary.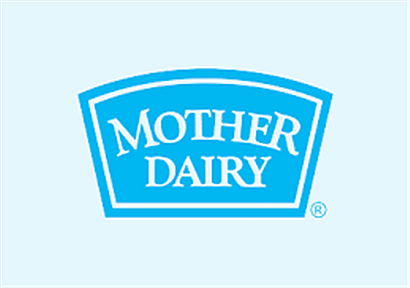 Mother Dairy, one of India's largest milk producers, said it would collect and recycle 60 per cent of the multilayered packaging (MLP) (i.e around 832 tonnes of plastic) used by the company from 25 states. In a statement, Mother Dairy said this would be in addition to 1,073 tonnes of plastic it had already collected and recycled in Maharashtra in May this year.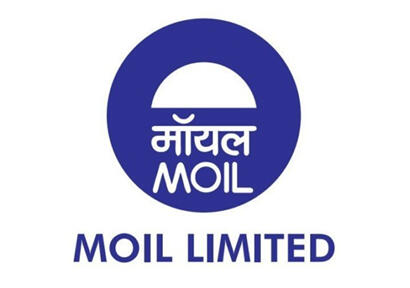 MOIL Ltd. has signed a detailed Memorandum of Understanding (MoU) with Gujarat Mineral Development Corporation Ltd. (GMDC) to set up a joint venture (JV) in Gujarat. The JV will take up exploration of manganese bearing areas, exploring its feasibility and conduct mining operations, as well as set up a value-addition plant.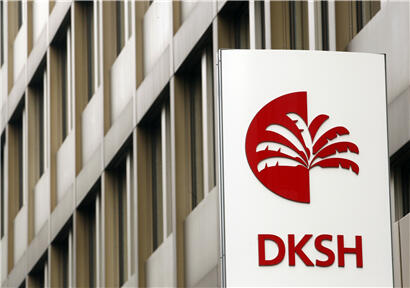 DKSH's Business Unit Performance Materials has made major investment in its food & beverage, personal care and coatings businesses by upgrading its innovation centers with brand-new, state-of-the-art facilities in Mumbai.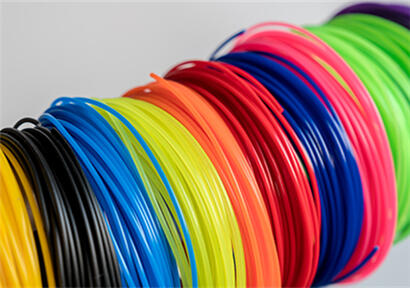 European polypropylene (PP) producers increased export prices for October shipments to the CIS countries after the monthly propylene contract rose by €10/tonne. Negotiations over October prices of European PP began at the end of last week. All market participants said European producers raised their export prices of propylene polymers for this month"s shipments by €10-30 tonne.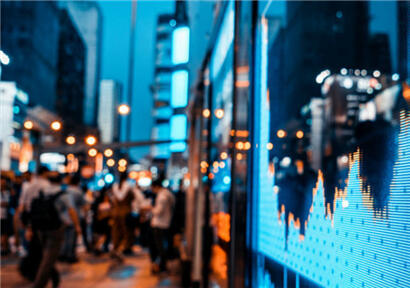 Private equity firm The Carlyle Group is exercising greater caution than usual in its approach to chemical and other industrial acquisitions in an increasingly uncertain business environment, said its managing director heading that sector practice. "There's a yellow flag on the racecar track. It is time to be careful and we will be very cautious," said Brian Bernasek, managing director and the head of the global industrial and transportation team at The Carlyle Group.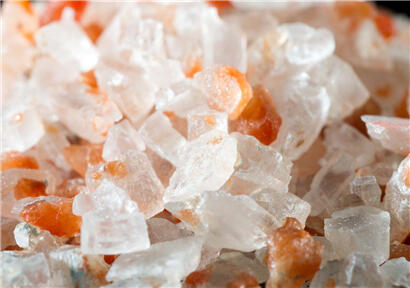 Australia's prospective sulphate of potash (SOP) producers continue to accelerate in the race to be first to market with low-chloride fertilizer drawn from Western Australia's brine-rich lakebeds. 'Potash' is an umbrella term used for fertilizers with a high potassium content. The most common form is muriate of potash (MOP), which is suited to mass-produced crops such as rapeseed.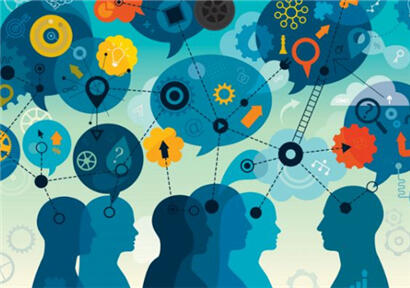 Agilent Technologies Inc. has introduced a new, self-aware mass detector into their comprehensive LC/MS portfolio for the Indian market. The new Agilent InfinityLab LC/MSD iQ System incorporates 'designed-in' smart features, software, and hardware developed specifically for chemists and chromatographers who will benefit from the intuitive design and greater level of detail generated by a mass selective detector.
Man-made fibre imports hurting domestic textile industry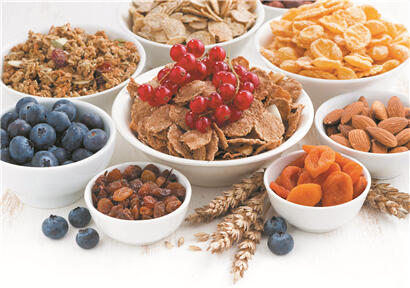 Confederation of Indian Textile Industry (CITI) Chairman Mr. Sanjay Jain has stated that the continuous rise of man-made fibre (MMF) imports, especially after GST implementation, is deeply hurting the domestic textile industry. MMF is an important segment of the Indian textile and clothing industry and it has made substantial investment to enhance its capacity building to meet the desired target of $350-bn market by 2025, he said.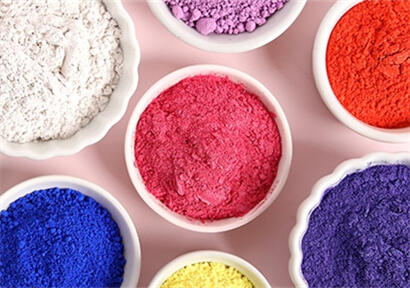 Asian Paints Ltd. has said that it is selling its entire stake in Berger Paints Singapore Pte. Ltd. to Australian asset manager, Omega Property Investments Pty. Ltd. for S$4-mn (Rs. 21-crore). Asian Paints said it was selling Berger Paints Singapore as the firm had a limited presence in the local coatings market and was not "material to the overall international operations" of the group.
Argentina seeks Indian investment in lithium assets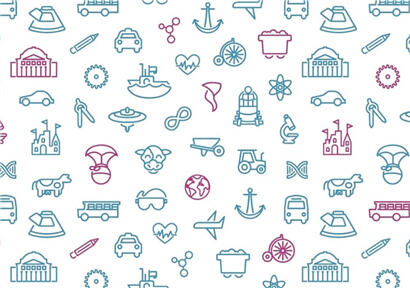 Argentina's Ambassador Mr. Daniel Chuburu has called on India to invest in his country's lithium resources. He was speaking at a conference on e-mobility, organised in Chennai by the Confederation of Indian Industry. "Argentina is getting into mining, notably, mining of lithium and India is invited to participate," he said pointing out that the Chinese, Americans, Japanese, Canadians and French have already put their foot onto the Argentine mines.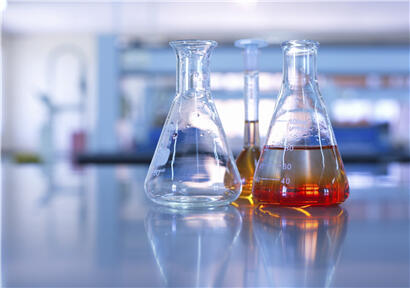 A remarkable aspect of the capacity build in the last decade for major petrochemicals – representing about 70% of the volume of all chemicals produced – has been the dominance of China. In 2017, the country accounted for a little more than a third of global capacity, a sharp increase from the 18% share a decade earlier.
Brand-new Halal Cosmetics Zone to launch at in-cosmetics Asia 2019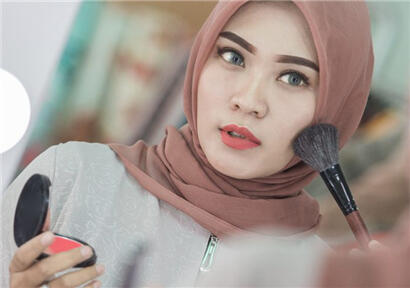 Over the last few years, the Halal cosmetics industry has enjoyed a surge in popularity for a number of reasons, including a growing consumer awareness of the usage of animal-derived ingredients as well as increasing demand from mainstream consumers across the globe for halal-certified products.
* Click each title for more details.

Disclaimer: Echemi reserves the right of final explanation and revision for all the information.
Trade Alert
Delivering the latest product trends and industry news straight to your inbox.
(We'll never share your email address with a third-party.)