Biocon's Malaysia manufacturing facility receives EU GMP nod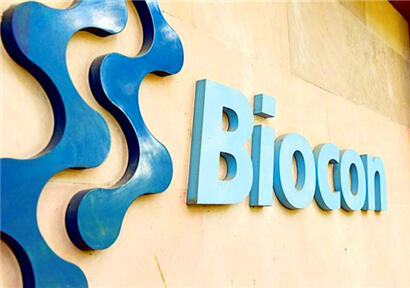 Biocon Ltd. has announced that it's subsidiary in Malaysia, Biocon Sdn. Bhd., which operates Asia's largest integrated insulin facility, received the Certificate of GMP compliance from the European Medicines Agency. The approval expands Biocon's capacities multi-fold with the new large-scale devices facility coming up to speed to serve the growing needs of people with diabetes in EU.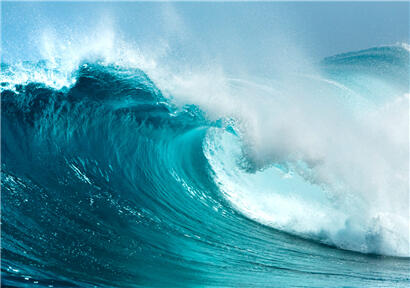 In a decision that could give boost ocean energy in India, the Ministry of New and Renewable Energy (MNRE) has approved a proposal to declare ocean energy as renewable energy (RE). Accordingly, MNRE has clarified to all the stakeholders that energy produced using various forms of ocean energy, such as tidal, wave, current energy, ocean thermal energy conversion (OTEC) etc. shall be considered as renewable energy and be eligible for meeting the non-solar Renewable Purchase Obligations (RPO).
Pidilite unveils adhesive manufacturing plant in Bangladesh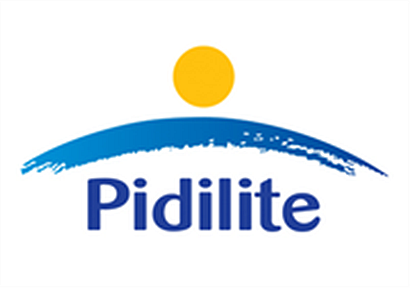 A state-of-the-art manufacturing plant of Pidilite Speciality Chemicals Bangladesh Pvt. Ltd. (PSCBL) was formally commissioned at Bhaluka in Mymensingh on August 21, 2019. The facility was inaugurated by Mr. Bharat Puri, Managing Director, Pidilite Industries Ltd. (PIL).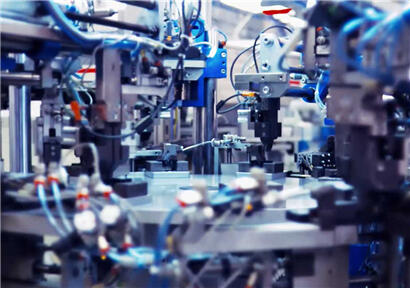 Sharply lower prices in the US for key petrochemicals such as methanol, toluene, benzene and butadiene helped drive the global ICIS Petrochemical Index (IPEX) down in August. The index for the US was down 2.1% month on month. Methanol prices were also sharply lower (-7.5% month on month) in northeast Asia.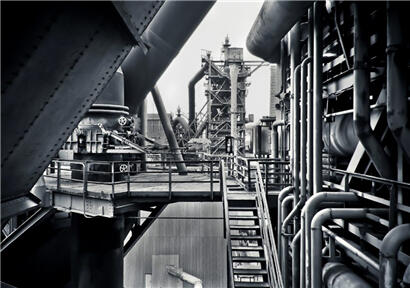 US August ethylene contracts have not fully settled and will likely be part of a two-month settlement in early October, amid mixed views about production costs. Cracker cash costs rose by about 0.5 cent/lb for August. Ethane prices have risen on strong demand and higher ethylene prices. The following chart shows recent price movement for feedstock ethane.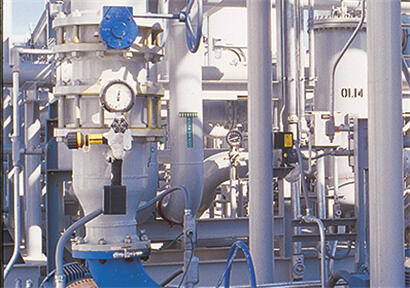 German industrial output fell again in July, slumping 0.6% month on month, according to data agency Destatis, leaving the odds of the country falling into recession "all but confirmed", according to an analyst. The July fall was largely driven by a 1.3% month on month drop in energy production, as well as contractions in intermediate and capital goods output, offsetting increases in consumer goods and construction.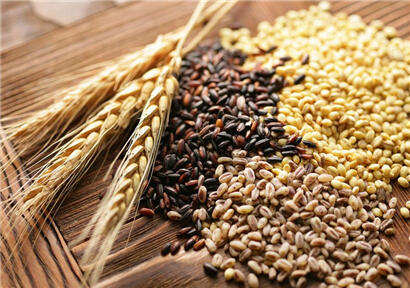 Interest for urea remains thin internationally but sentiment is improving as demand picks up. There has been no big emergence in demand but purchasing is anticipated to pick up in Europe, Brazil and India over the next one or two months. As a result, prices are starting to stabilize.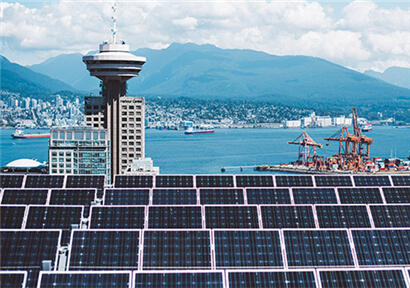 In keeping with India's solar targets and the vision of 'Make in India', the country should take up full value chain of solar manufacturing from polysilicon to modules, according to the recommendations of a policy paper released by The Energy and Resources Institute (TERI) in New Delhi on August 14, 2019.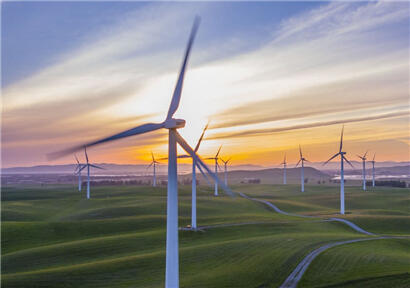 Increased electrification, interconnectors and large data centres will be crucial to balance out an expansion of wind capacity expected in the coming years, according to Norwegian power grid operator Statnett. Within the next few years, Norwegian wind capacity will climb steadily from 1.7GW this year to a peak of 6.6GW by 2026.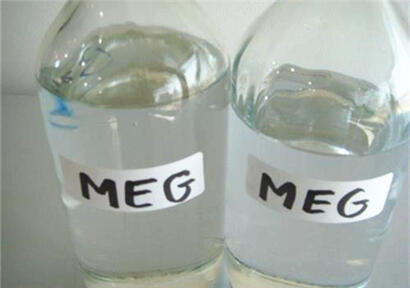 European monoethylene glycol (MEG) margins and spot prices have been under pressure for the majority of 2019 and it is unclear if any respite is on the horizon. With lengthy US availability stemming from higher capacities, sources are concerned this will continue to weigh on European import supply. A watchful eye is also cast over the market in Asia, where prices recovered last week after the delayed implementation of several proposed tariffs on Chinese exports.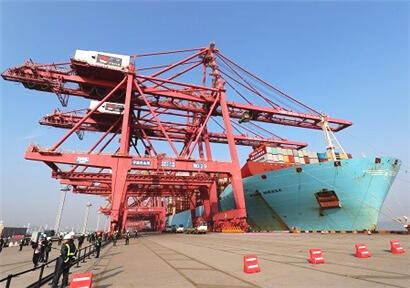 Asian export prices for epoxy resins lost more ground this week as demand continues to languish, and prospects of a near-term turnaround seem grim amid escalating US-China trade tensions. This week, sellers shaved another $20-40/tonne from their asking prices of epoxy resins, on a FOB (free-on-board) northeast Asia basis, in a bid to secure some buying interest.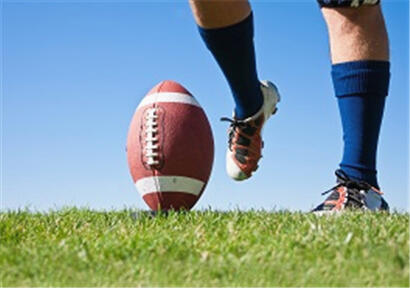 The yawning gap between upstream feedstock propylene costs and acetone spot prices – not far off the more-than-three-year lows hit in May - has narrowed significantly in Europe in recent days, bringing some welcome relief in a vexing year for phenol/acetone producers as they sketch out plans for 2020.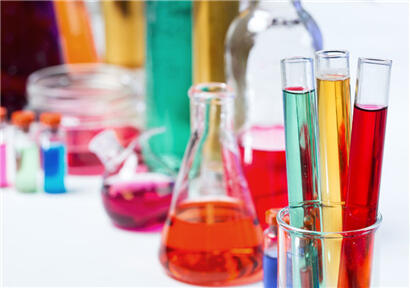 US September benzene contracts settled higher, tracking slightly higher spot prices in August. Contracts increased 1 cent/gal ($3/tonne) from August to $2.55/gal FOB (free on board) in the US Gulf. Spot prices increased at the end of August amid a delay in imports from Asia. US inventories are low and even brief disruptions in the flow of imports has the potential to lead to a short-term spike in prices.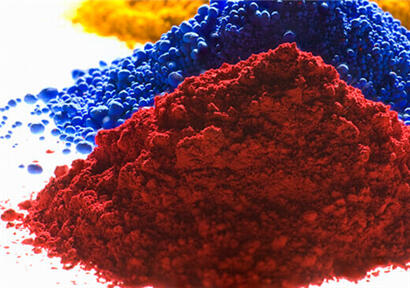 BASF's sale of its pigments business indicates that the German major should be on the road to financial recovery. The sale of the pigments segment of BASF's business for €1.15bn to Japanese company DIC is expected to close in the fourth quarter of 2020.
* Click each title for more details.

Disclaimer: Echemi reserves the right of final explanation and revision for all the information.
Trade Alert
Delivering the latest product trends and industry news straight to your inbox.
(We'll never share your email address with a third-party.)